Weekend 3 at Igloofest
Crazy packed night on Saturday, January 30th of the 3rd weekend of Igloofest featuring Poirier, Gina Turner and Sébastien Léger! Take a look and browse the awesome night through my pictures.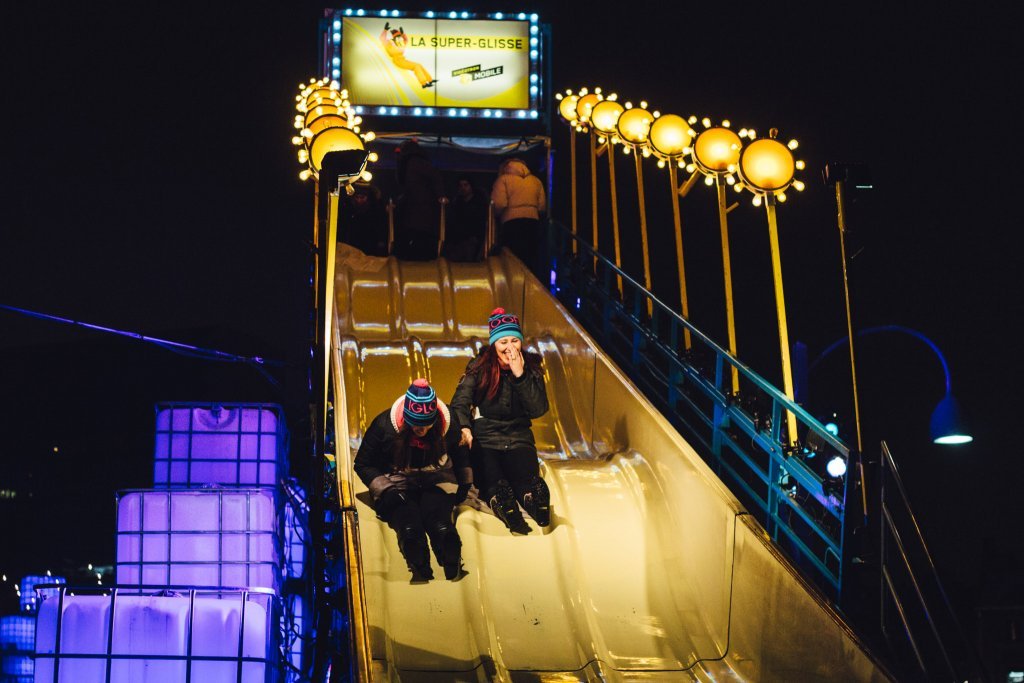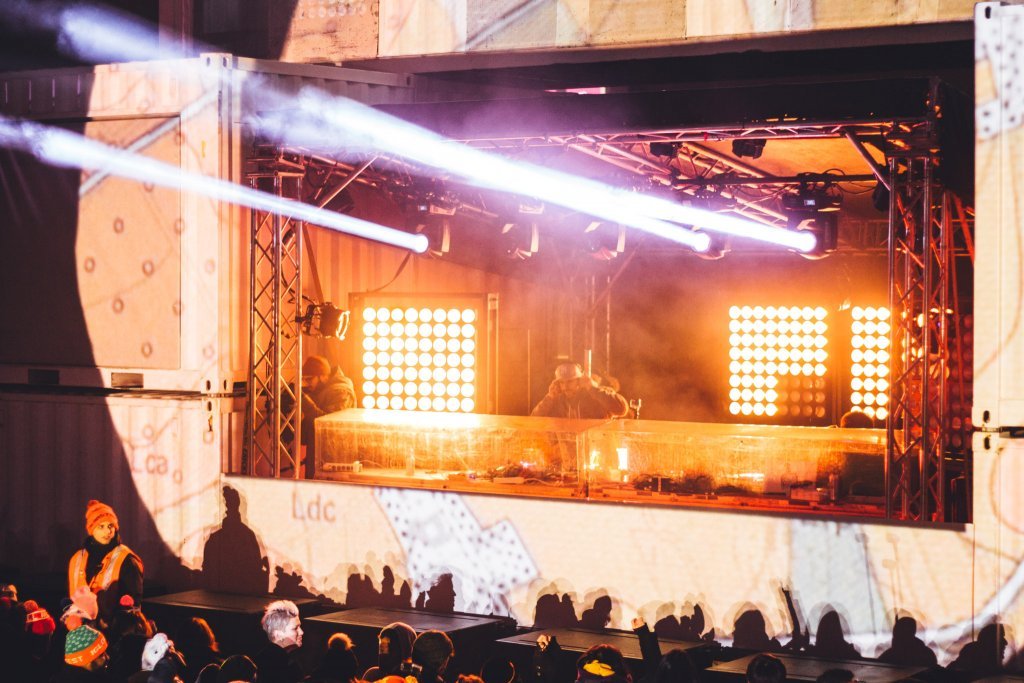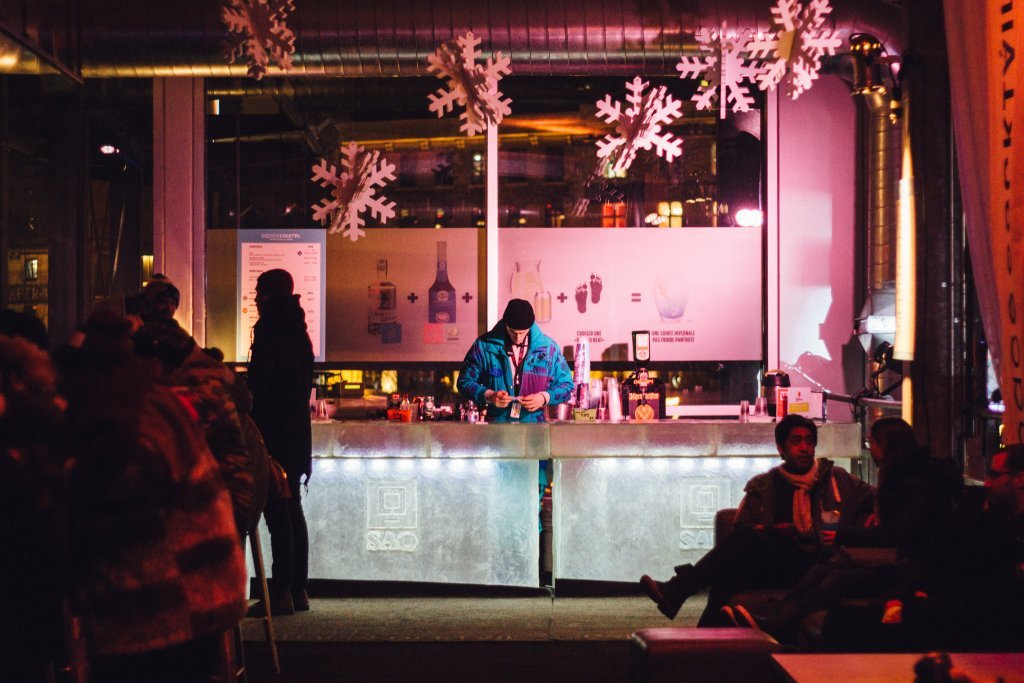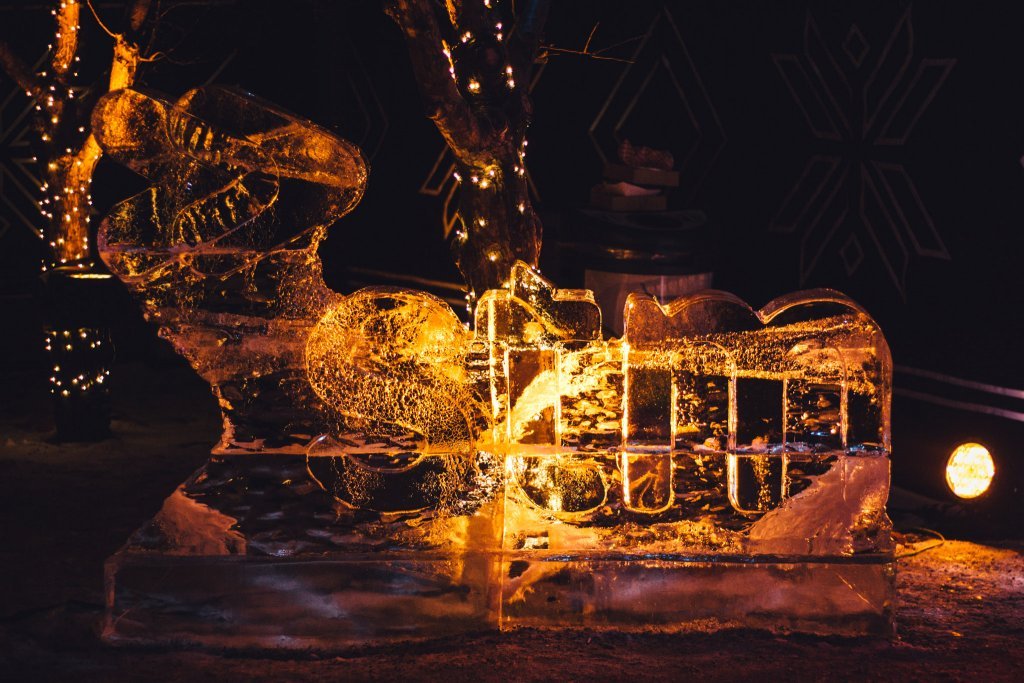 Look at all the beautiful people having a ball in the cold! Montreal knows how to make winter fun!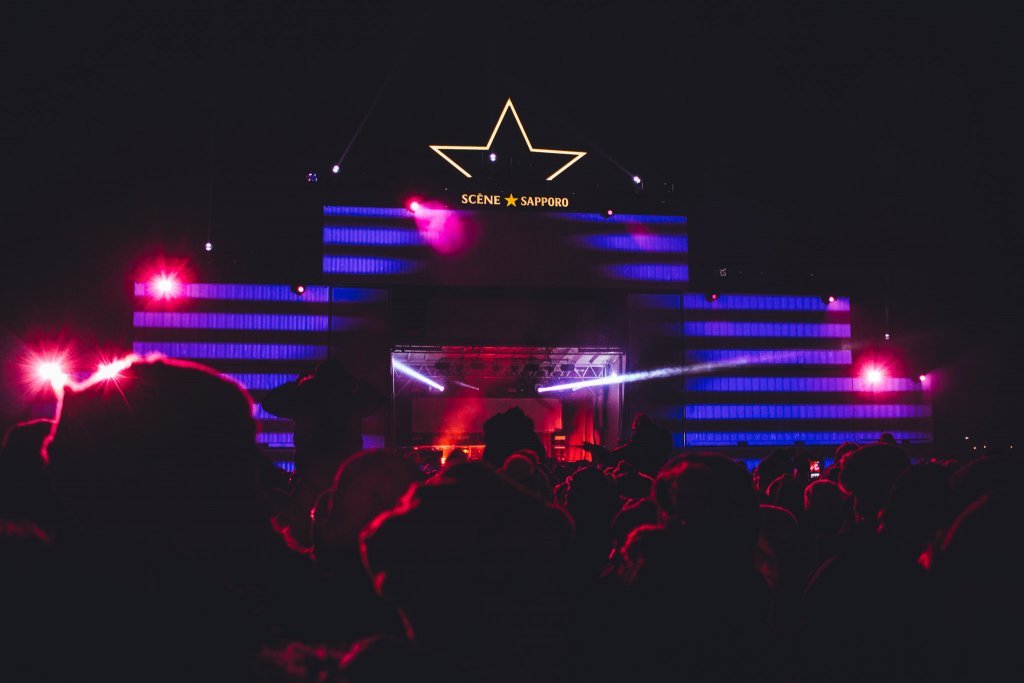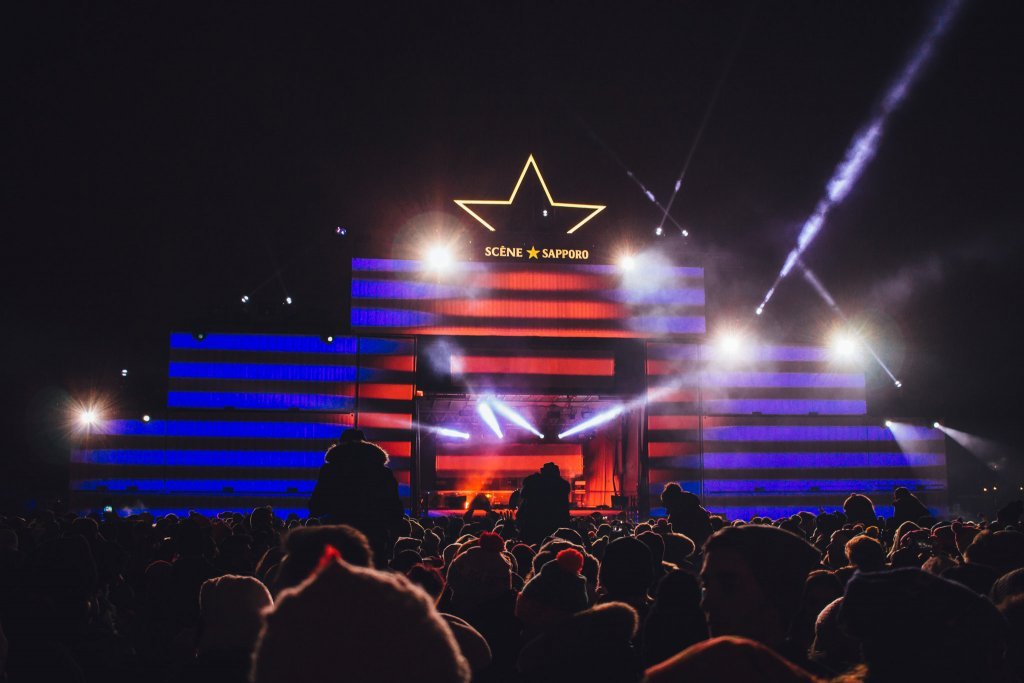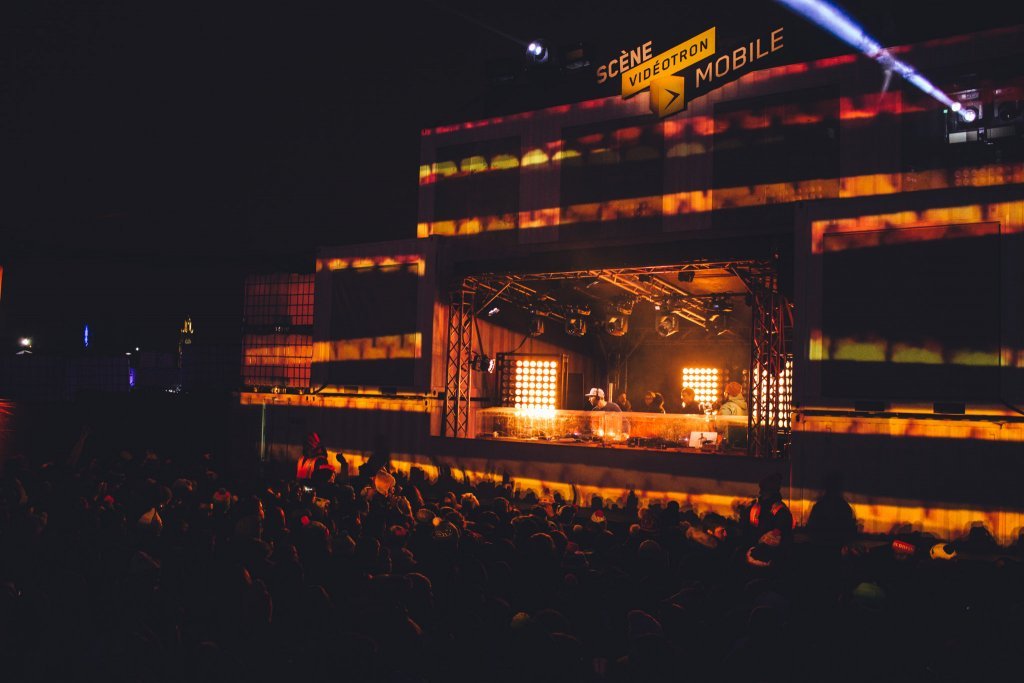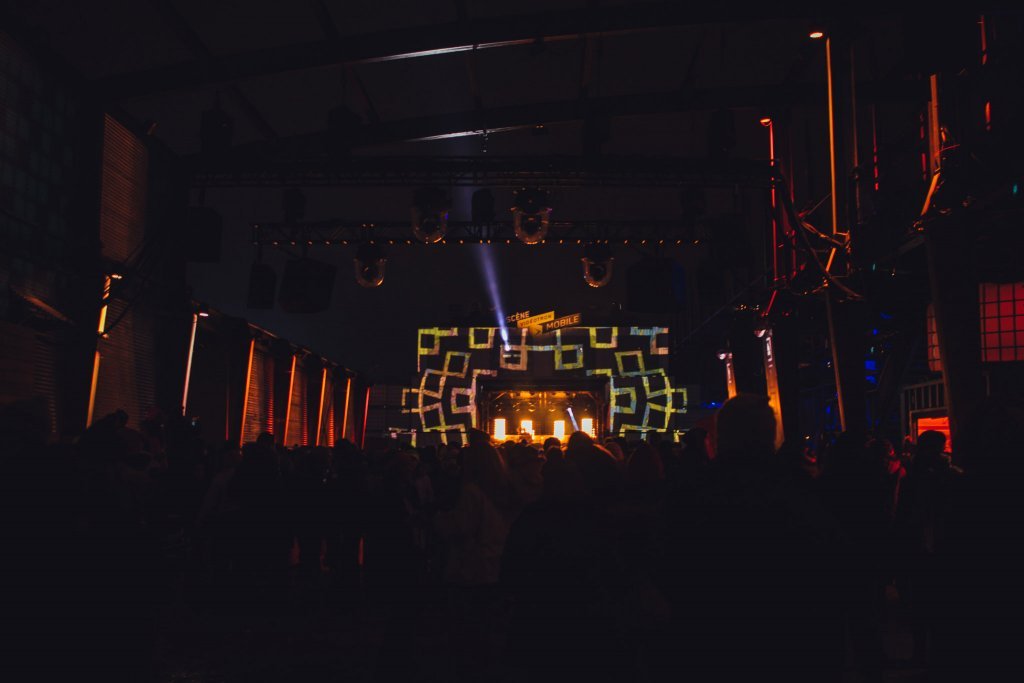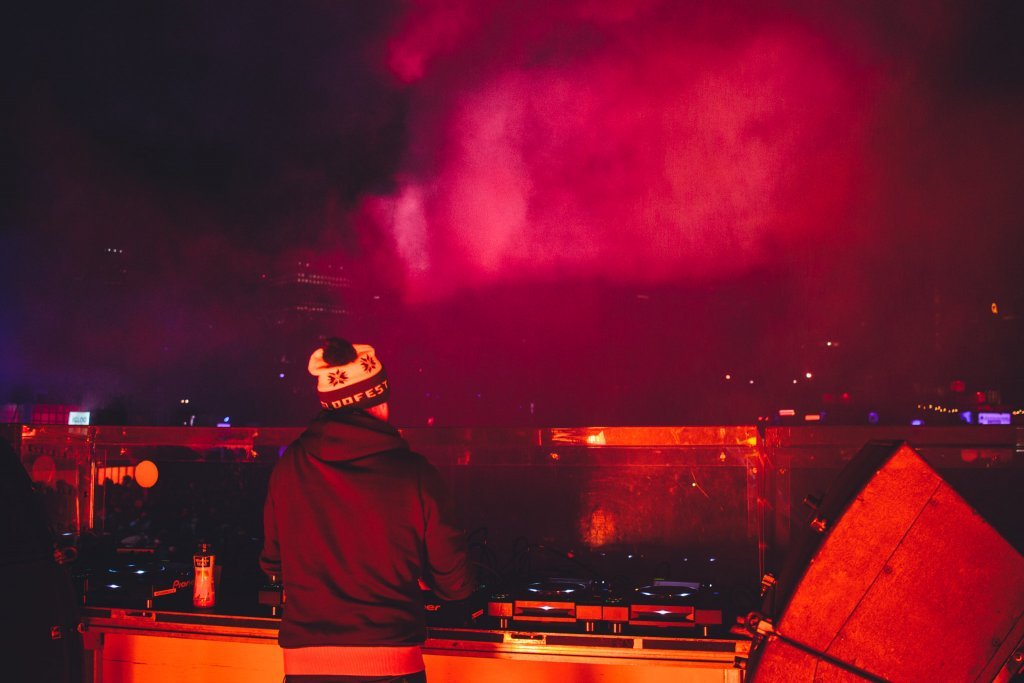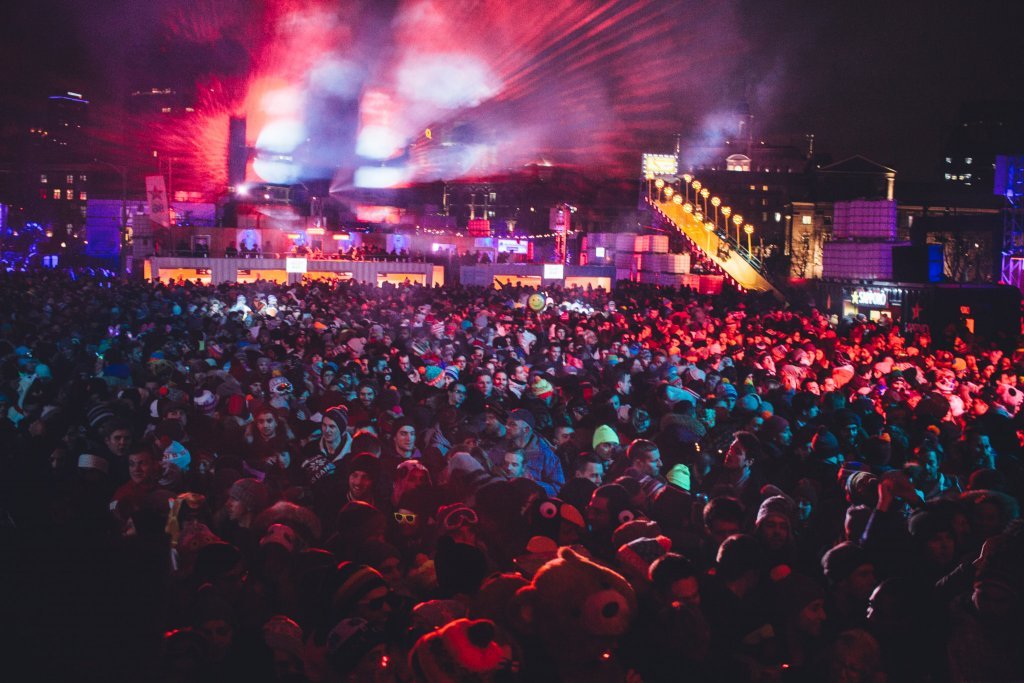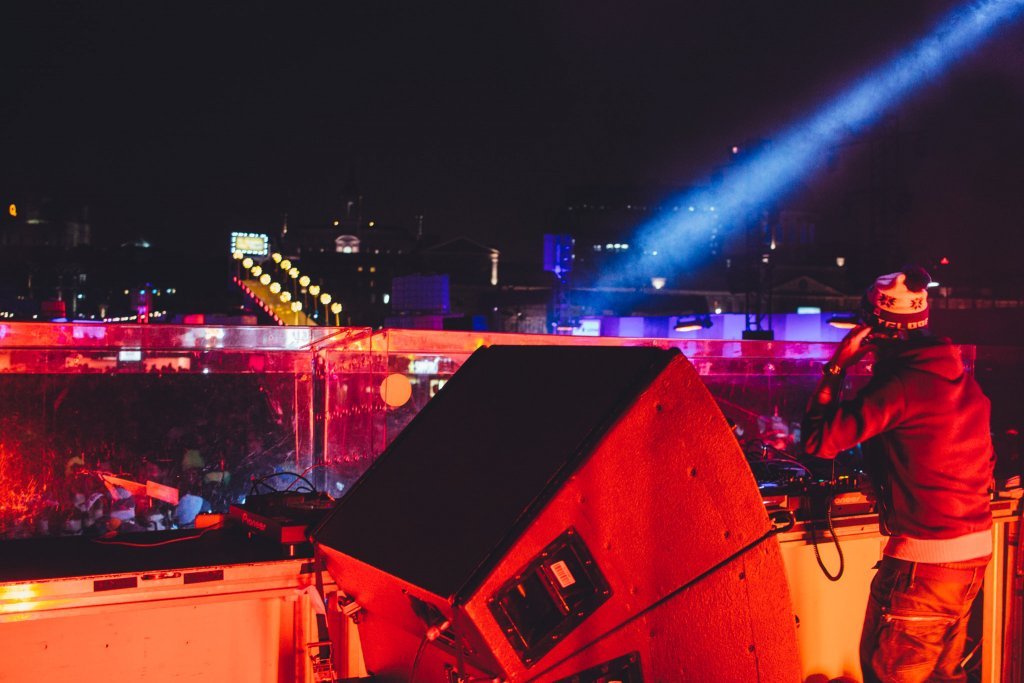 Tonight kicks off the last weekend of winter fun at the old port so don't miss out!