The Mob's Reel: 'The Shape of Water,' 'Lady Bird,' & 'A Futile and Stupid Gesture'
The Mob's Reel is a film column that features reviews and essays covering everything from the latest blockbusters to standout indies.
Since I haven't had the time to write any full reviews lately, I've decided to share my (very) brief thoughts on some of last month's releases:
THE SHAPE OF WATER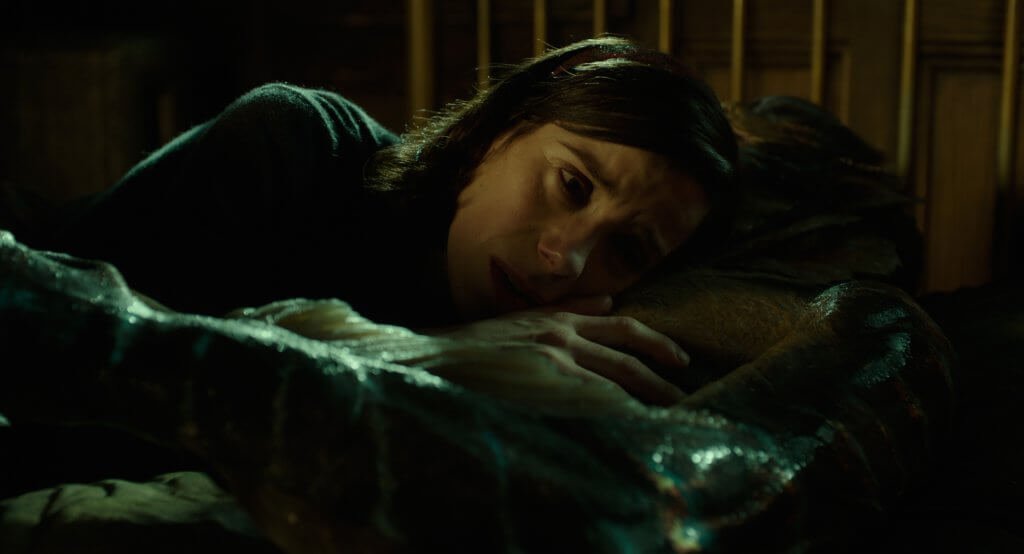 Sumptuous and richly textured, The Shape of Water is perhaps Guillermo Del Toro's crowning achievement, an enchanting visual marvel that finds the filmmaker weaving darkness and whimsy into a uniquely strange and beautiful piece of cinema.
(4 / 5)
LADY BIRD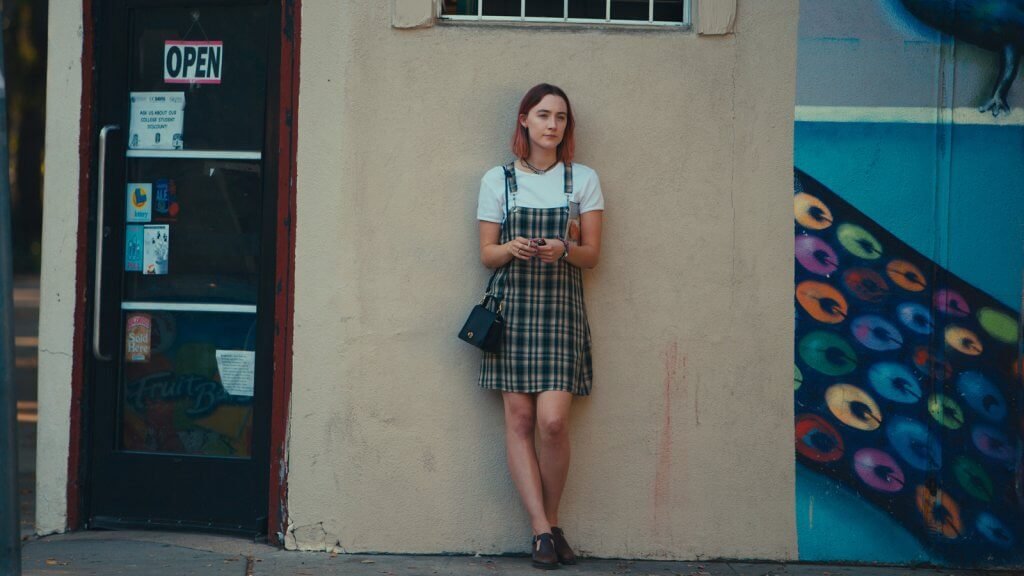 Greta Gerwig's terrific directorial debut, Lady Bird, is a hilarious and emotionally honest exploration of youthful rebellion. While the film's focus is intimately specific, its empathetic, nuanced portrait of a caustic yet loving mother-daughter relationship feels universal.
(4 / 5)
A FUTILE AND STUPID GESTURE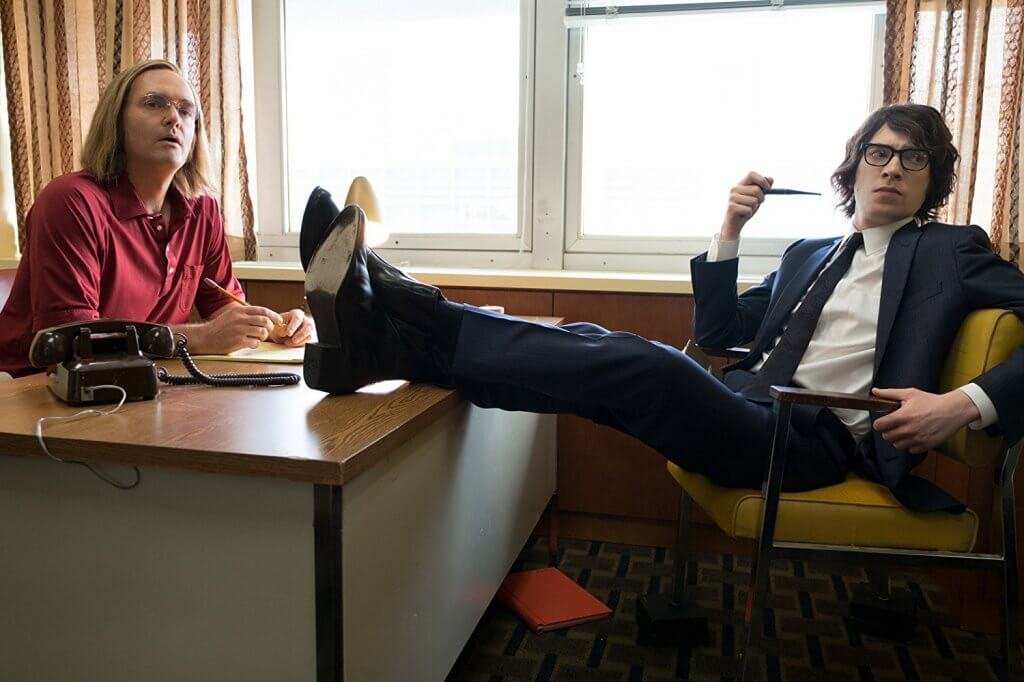 David Wain's Netflix biopic about National Lampoon co-founder Doug Kenney may feel slightly undercooked, but it's a charmingly irreverent and sometimes poignant love letter to an important figure in comedy history. Sidestepping the trappings of by-the-numbers biopics, Wain captures Kenney's sharp, absurdist wit while acknowledging the many demons that chipped away at his mind.
(3.5 / 5)
~~~
This month, be on the lookout for full write-ups on Mute, Black Panther, and Annihilation.