Discovering FME!
For anyone familiar with the festival, you are aware of how much work they are putting into giving us a great visual experience and the best emerging artists.
As of Friday until September 1st, take the time to visit the VR Garden from 10 AM until 5 PM. A few different VR experiences will be available such as playing Alice on a psychedelic journey or some of the award-winning experiences like SENSVR, Tetris or Rez Infinite.
Now, some might say that it is quite a trip to take to attend a festival but let me tell you why I am willing to travel the 515 km distance. The line-up of artists is better than great, here are some that I have discovered recently and are certainly worth the trip!
Sarahmée
She has been killing it on each of her EP since 2015. Good time guaranteed and not to be missed on Friday at 8PM.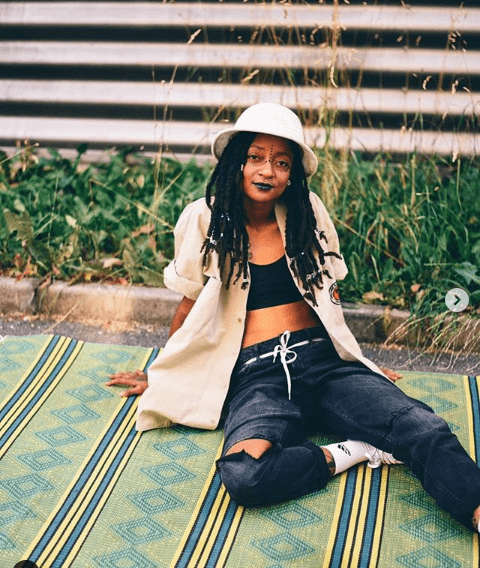 KT GORIQUE
Actor, dancer, rapper… She has been touching a lot of different areas and succeeding at every project. Come see her on Friday at 8:45PM.
Loud
If you missed his last show at the Bell Center here is your chance to catch him Friday at 9:45PM.
See more of the line-up by clicking here.
Although almost all the passports are sold out, you can still get the one for outside concerts at https://www.fmeat.org/en/passports/.