Louisiana on the menu
For MONTREAL EN LUMIÈRE
If you know me you know I have an unconditional love for food. Luckily for me and for all the other food lovers it's that time of the year when MONTRÉAL EN LUMIÈRE invites us to celebrate in various way, one of them being by enjoying delicious gastronomy. There is a lot of great things to do as of February 21st until March 3rd. The Best way not to miss anything is to download the festivals app and plan your itinerary throughout those days.

No later than Tuesday, I visited the restaurant Le Quartier général who's participating to the festival offering Louisiana on the menu by Chef Benoit Breton. Here is what I got the chance to eat while I was there.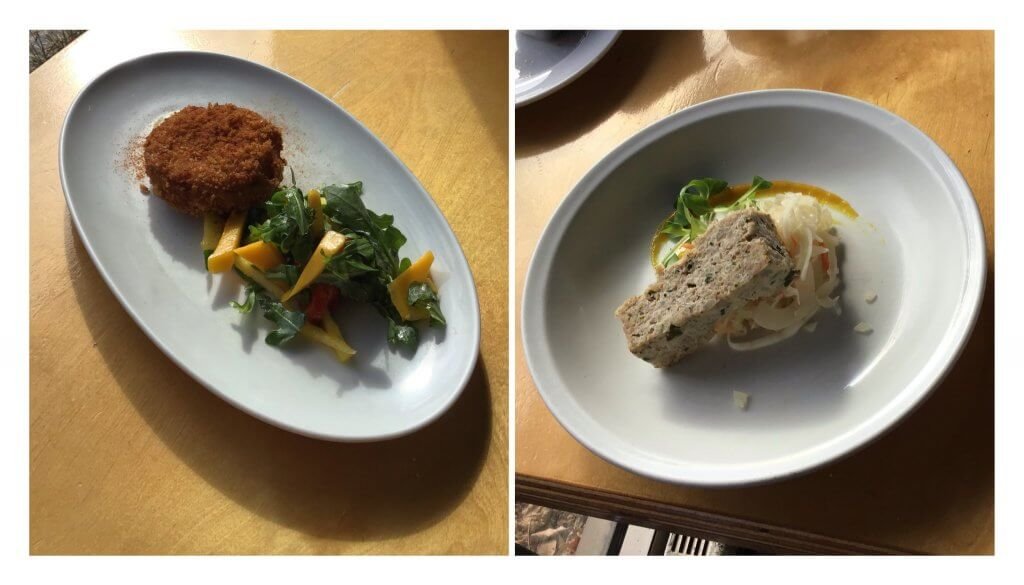 Appetizers
1) Crab cake, jalapeños dressing
2) Boudin blanc, coleslaw, Cajun home made mustard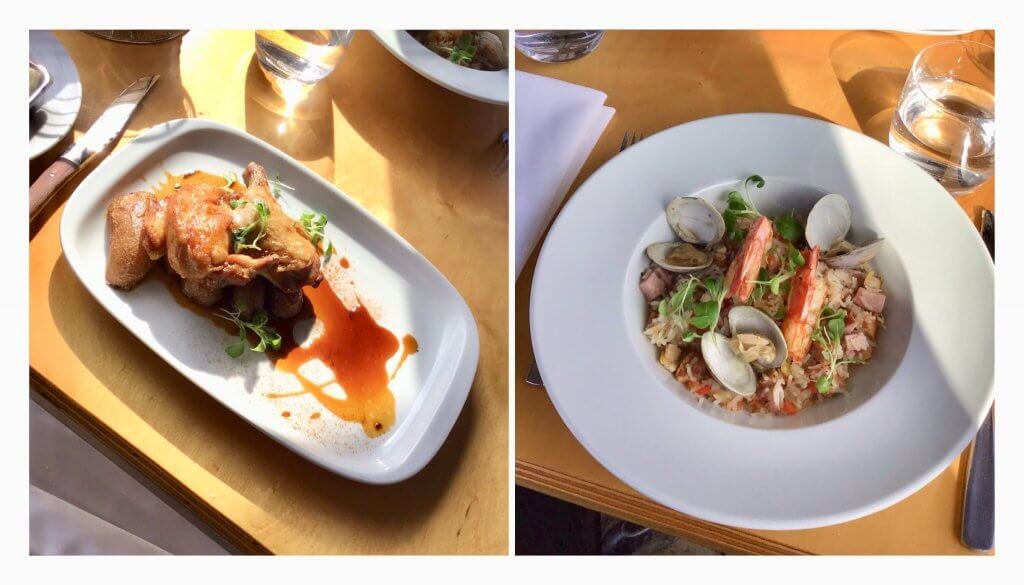 Main Plates
1) Cornish chicken brine and fried
2) Jambalaya with shrimp, clams and smoked sausages
Desserts
1) Dark chocolate brownie, white chocolate ganache
2) French toast with caramelized bananas, vanilla ice cream
I strongly recommend this restaurant if you are looking to have a casual-chic lunch with friends and/or family. The service is fast and friendly with detailed information on each plate and in terms of savour each plate left me wanting to have seconds. BYOW restaurant in a residential area near Laurier station. It is your time to go visit and try their regular menu !