Mobtreal Promo Code
Are you running an event and looking for some extra coverage? Do you want to support the Mob and promote your event at the same time? Offer your customers discounts and deals PLUS get promoted and reviewed using the promo code Mobtreal.
Current Promo Codes
---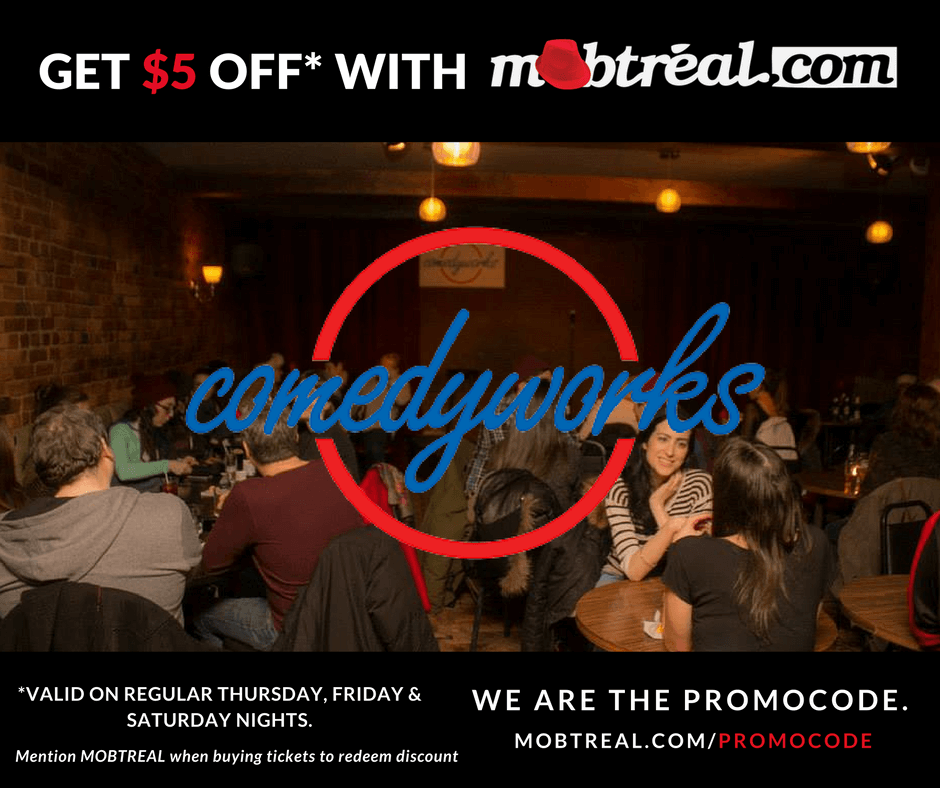 Mention promo code MOBTREAL at the door and get $5 off Thursday, Friday and Saturday nights at the Montreal Comedyworks.
*Promo code not valid on New Year's Eve or special events. Please check with venue.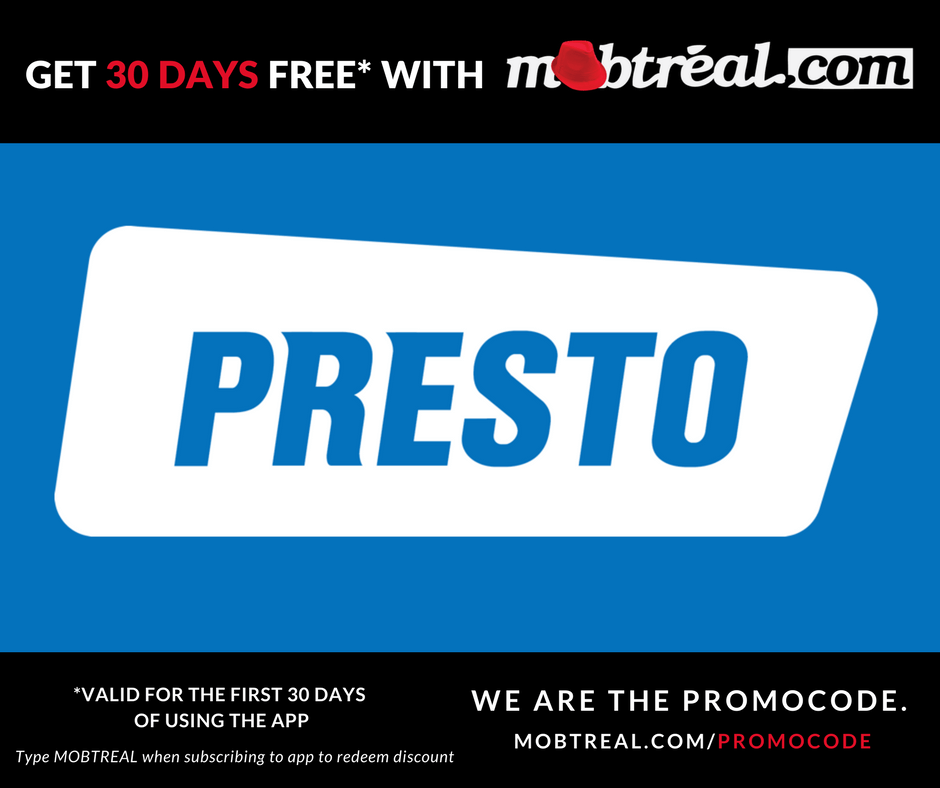 Use promo code MOBTREAL to try the new app Presto MTL. Get your first 30 days for free! Click here to get the app. Android – IOS
---
If you're interested in using the Mobtreal promo code for your next event, please contact us. We'd love to help you!