Riding the train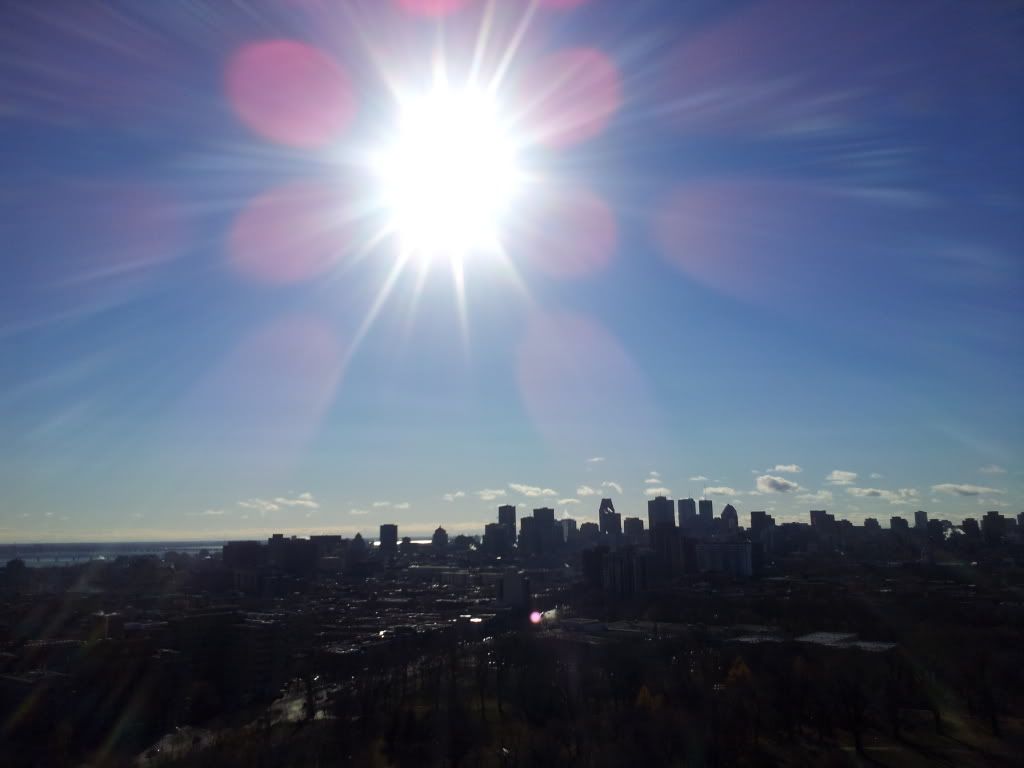 This is probably my 7th time coming to North Hollywood a.k.a. Toronto. The first time I took a ride-share which was alright but then I discovered the train. Wow! This is the way to travel people. Comfy seats, access to the bathroom, free Wi-Fi, wonderful view, what more can you ask for when traveling. I look forward to taking the train much more than arriving at my destination. I love to go fast without interruption. No pun intended. The train gives me just enough fix so that I don't have to pull a joy ride in town. I always feel like I'm going back in time. According to Einstein, I am.
While on my trips, I often make up for all the sleep that I don't get while at home. Burning the candle from both ends is what my mom likes to say. As I have mentioned before, I've had a hard time saying no to my friends and chilling. It's the vicious cycle of working in the restaurant/bar industry. You're tired and hungover when you start and by the time your shift is done, you're ready to go on another bender. Very vicious cycle.
However I decided to get my head out of my ass and start posting again. Get back to what makes me happy again. You see when you're used to living life for other people, it's hard to actually just live life. I spent almost the last 10 years doing and living for the sake of my ex. For us. Never for me. Now I find myself working for my benefit and yet I have no motivation to do anything. Frustrating and annoying it is because this is not me. As much as I would love to turn back into the inner goth I was in high school, I'm too old for that shit to be cute anymore. It's just pathetic. You hear bro? IT'S PATHETIC.
So off with that head and on with the one everyone knows and loves.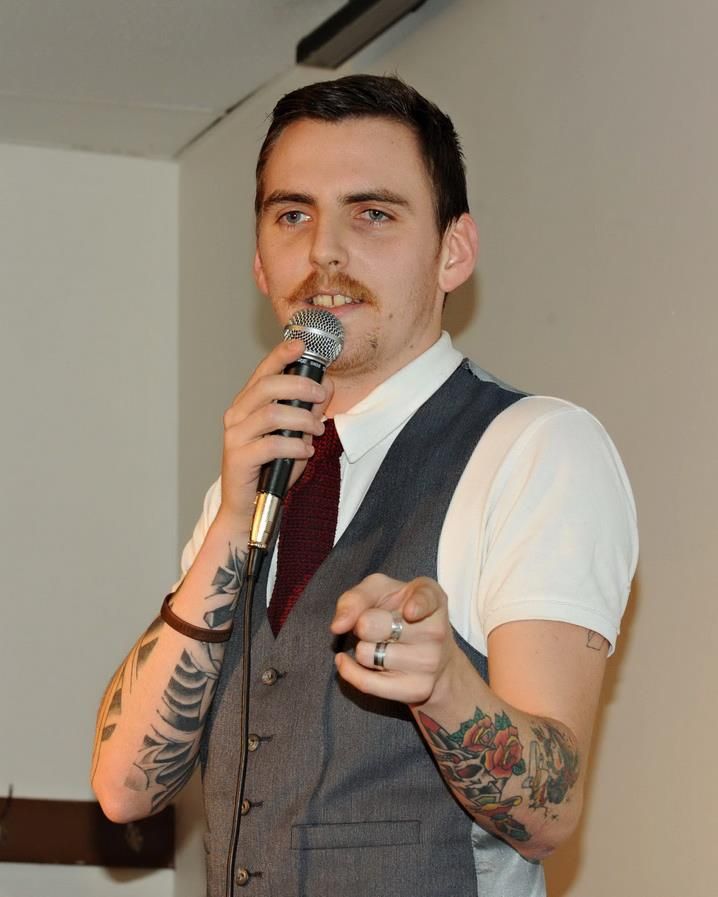 I'm excited to hear about a new show that fits into my day job schedule. It starts this Sunday December 2nd at
Katacombes
, one of my favorite venues for comedy on the city.
Darren Henwood
and
Patrick Hakeem
have put their senses together and bring you LowRoof Productions:
The Sunday Roast
.
We kick off this bi-monthly show with a lady that has been leaving her mark all across the world.
Deanne Smith
will be closing this first Sunday Roast. Also on the bill is Mo Arora, Nour Hadidi, Jon Malanos and Kevin Shustack.
All of this for 5$ son! This is how you finish off the weekend, with no Monday hangovers because the show starts at 7pm. No worries!
So come on out for some comedy Montreal tomorrow night at 7pm. If you're in Toronto, come and check out
Kosher Jokes for the Halaladays
. Click the link for all the info.Take it easy Montreal and have a good night
Jo
http://TuJoHaHa.com
Montreal's hot spot for Comedy!