A Mob of Bloggers for Hire
We started off covering Montreal comedy back in 2009 with a network of websites including TuJoHaHa and JJ's Press, two blogs supporting and promoting local comedy. We've really started to grow!  Our mob of bloggers are now independently covering the Just for Laughs Comedy Festival,the Montreal FRINGE Festival, Zoofest,  , The Montreal Jazz Festival plus all kinds of great street-level Culture, Entertainment, Food & Dining reviews.
Our 'Blogging Mob' is a distinct entity, creating and publishing blogged content using all kinds of social media platforms, in both the official languages of Canada; French and English…  And we're for hire.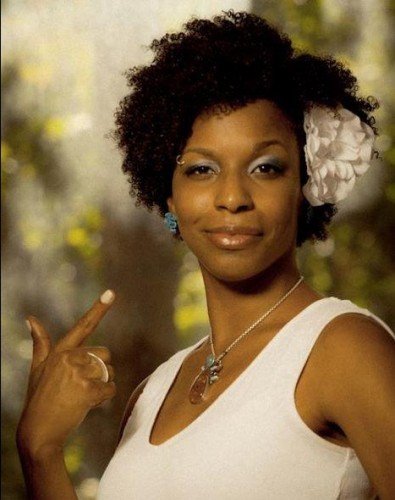 Our goal is to promote French culture and Montreal as a destination to the rest of the world. In return, we're promoting the rest of the world to Montreal. We think that works just fine as a vision.
Got a piece of your mind to share? We are mobbing up with local bloggers to create a breadth of coverage for any event, festival or happening that is looking for social media traffic. These are paying gigs, otherwise we agree.. fogetta 'bout it! Join the Mob.
Interested in having us cover your festival, conference or event? Request a Proposal.
The benefit of real-time social media blogging and tweeting with a team of workers is that you can keep topics alive while viralizing content, using hashtags and shares to drive traffic to your event pages, and delivering hyper-relevant, hyper-local information to your followers. We deliver 'live-on-the-ground' posts, tweets, shares and commentary from your event location(s). Our service is ideal for promoting multi-day festivals, events and conferences using social media.
Creative partners Tulia St-Martin and Johanne Britton have built a strong local following in Montreal while supporting the rise of local comedians such as Eman and Deanne Smith and many others in the local comedy scene. Blogger & internet developer Andy Famous from Toronto (look him up) is responsible for all our technical hook-ups. He's one of our co-founders, he love's Montreal, and he's the brains behind the Mob's web site, logo and branding juice.
JJ's Press is the company that backs us all. Our partner publications MobYorkCity.com and MobToronto.com by extension are supported by the reach and support of hundreds of thousands of followers who love the arts, comedy and culture industries.
Mobtreal provides detailed social media coverage of festivals, shows, conferences, events and venues in Montreal, Toronto, Ottawa, Calgary, Vancouver, Halifax, Winnipeg and other cities from a local perspective, in French and English.
"We are a Blogging Mob for Hire. In both official languages"