Kosher and Halal reunite once again!
This past weekend I was in Toronto for some me time and also to catch 
Kosher Jokes for the Halaladays
. I tip my hat off to 
Jessica Salomon
 and 
Eman
 for their great work on promoting the show and for the amazing turnout they had. BRAVO LADIES!!! 
The Lot
 was packed and the vibe was such a good happy one. What a fantastic show.
 Line up was
Robert Keller
Faisul Butt
Hoodo Hersi
Jessica Salomon
Eman
 and your host Ali Hassan
My first time seeing 
Robert Keller
 and I definitely not forget him. him Celine Dion "Girlfriend" just killed me. Of course being of my persuasion and knowing Celine Dion pretty well he was right on the money. Perfect actually. 
Hoodo Hersi
 was another comic that was new to me. Not to mention that a comic with a hijab is just not seen. Her parents and Eman's parents are going to start a charity for Muslim women who want to do comedy against their parents will.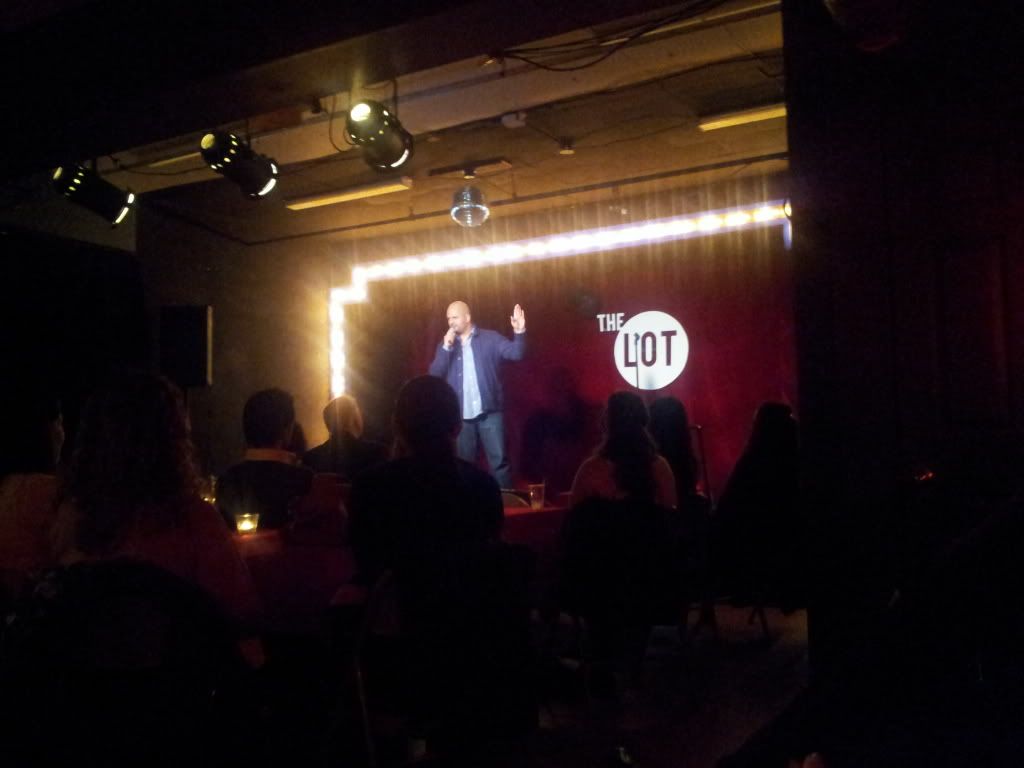 Hosted by 
Ali Hassan
, he is definitely one of my favorite comedians from Montreal. Hard working, humble and professional, it's no wonder he has made it to TV as one of  
Strombo's regular "3 things"
 panelist. He's always a delight to watch and I look forward to seeing him go even further!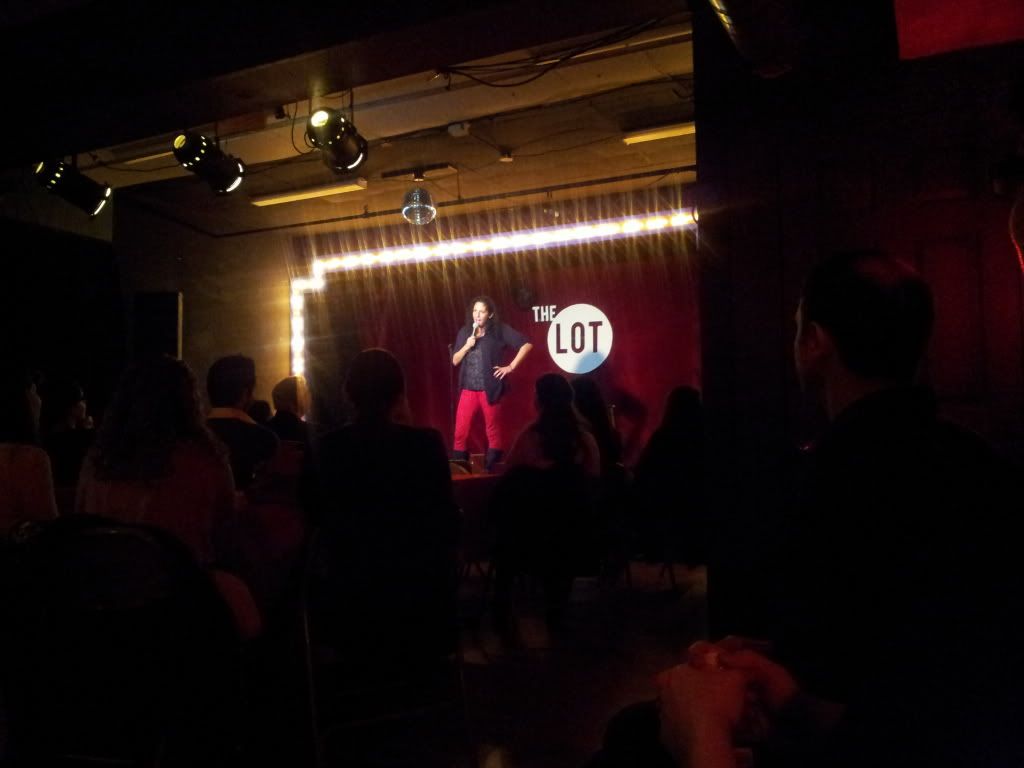 Once again,
BRRRRAAAAAAAAAPPPP! 
to my girls for not just promoting the shit out of this tour but also for doing amazing sets as well. Last night they hit up Ottawa for some laughs and the next stop is Montreal son! From December 20th to December 22nd you can catch the best of your Jewish and Muslim comics together under one roof, the Comedy Nest. Call 514-932-6378 to make reservation today! You r line up over 3 days is:
Eman
Jessica Salomon
Jeff Schouela
Ryan Wilner
Abdul Butt
Dan Laxer
Nour Hadidi
Bilal Mammah
Ali Mohammadi
Robby Hoffman
SAY WORD!
So get your spot reserved and if you ain't doing nothing tonight, go out and support live comedy!
Cheers
Jo
http://TuJoHaHa.com
Montreal's hot spot for Comedy!