Reese's Pieces: Reviews in 60 words or less – Late Show @ Comedy Nest w/Derek Seguin
For this piece, I want to tell you about what I learned at The Eman hosted, Derek Seguin Headlined Saturday Late Show at The Comedy Nest*
Eman: Taught me that all women are liars and that's ok.
Tim Rabnett: Taught me that Shawn Kemp is a big dicked baby machine.
Winston Spears: Taught me some new dance moves…if that's what they were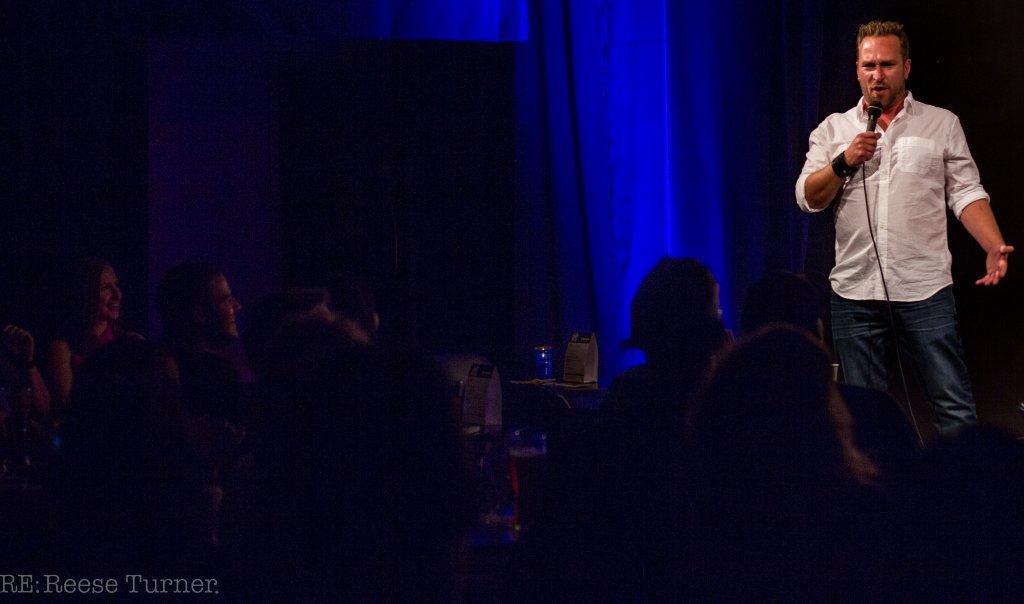 Derek Seguin: Taught me some kids are assholes, and that gluten free is not the way to be.
Great show.
This explanation does not count against my word total. Neither does the comedians names. Unless you don't want to know who they are guys, I mean I could go either way with this.*