Snap Shots: Because A Picture is worth a Thousand Words. IT'S RABBIT NIGHT!
Making this the longest blog in the history of showbiz. Clocking in at over 4000 words!
GUYS GUYS GUYS HAVE YOU HEARD!? IT'S RABBIT NIGHT.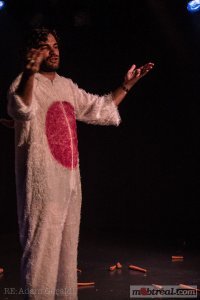 Jon Bennet is an absolute legend. I saw him at Zoofest a few years ago for his show "Pretending things are a cock" it was the only show that summer where I bought something (His book of him pretending things are his cock) and ever since I've ADORED him. His is a master of storytelling. Weaving together stories of his childhood, easter, and his dickhead of a brother.
With plenty of crowd interactions (Seriously this man talks to his audience more than a Q&A session. Featuring "Rabbits" each night consisting of some of the best Fringe acts/Entertainment people in the city.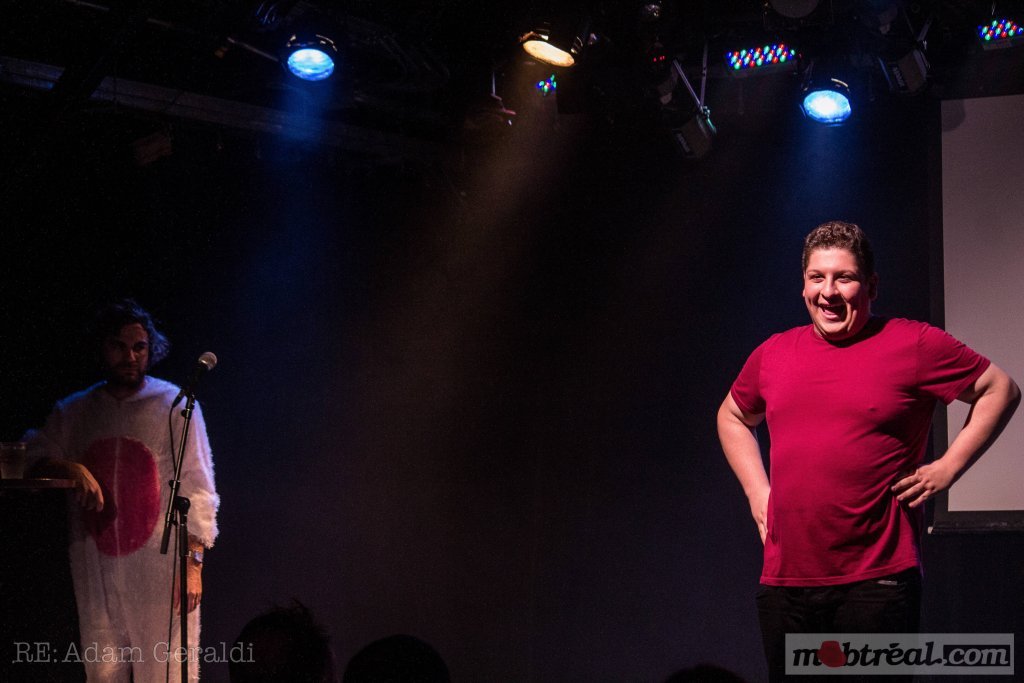 Oh and did I mention the slide show? Don't even let that bore you it is some of the best visual effects in any show, keeps the pacing of the show while providing laughs a plenty.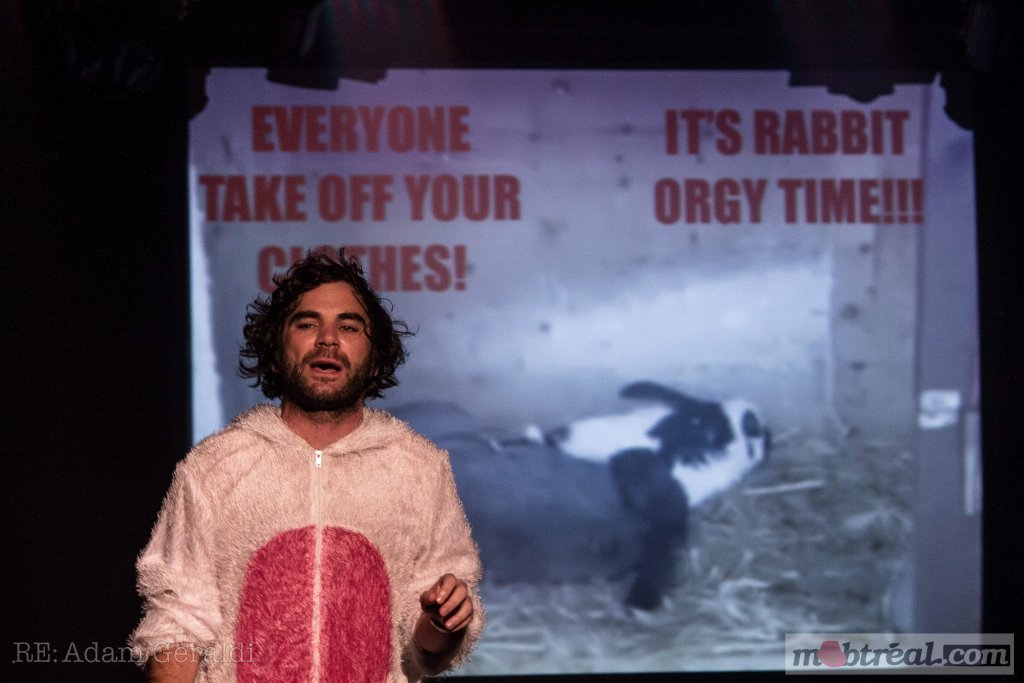 GO. SEE. THIS.
There are 3 shows left all at the incredible Petit Campus (home of the 13th hour for all you Fringe-heads going to the late show).
June 19, 11PM, stay for the 13th hour you won't regret it
June 20, 2:15PM go back for 13th hour
June 21, 9:30PM no 13th hour because IT'S THE FRANKIES BITCHES! GO TO THE RIALTO!

Hit up our Facebook page for more pictures!