Snap Shots: Because A Picture is worth a Thousand Words. 'Trantasy'
Making this the longest blog in the history of showbiz. Clocking in at over 4000 words!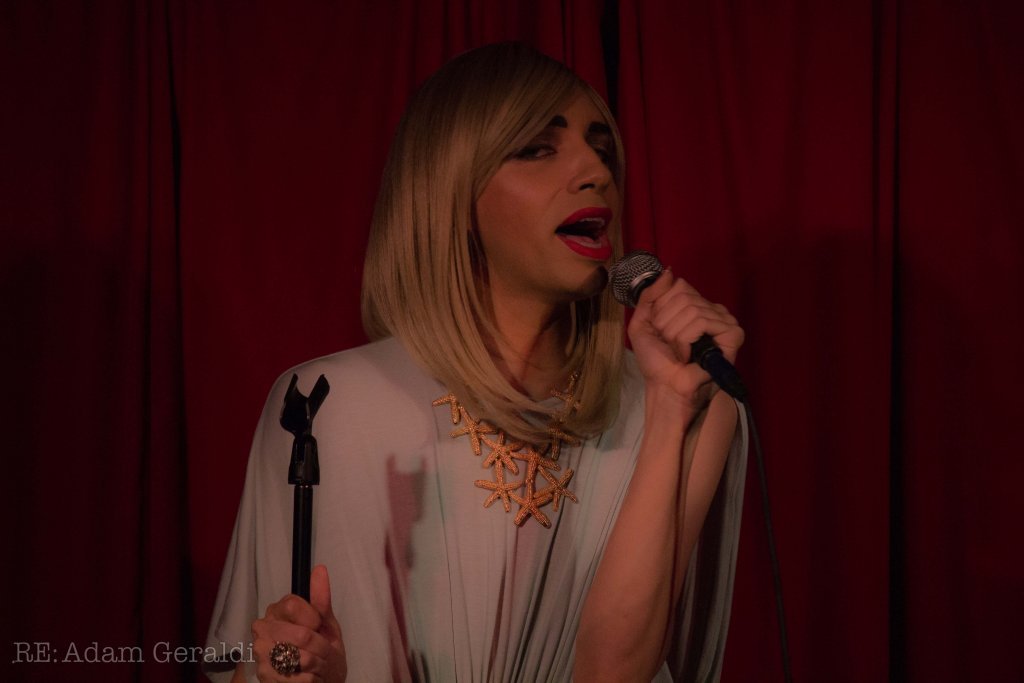 "Trantasy" is the one woman show by the extremely talented and funny Tranna Wintour. She slings jokes like it's nobody's business, sings, dances and everything else you would want for in a show.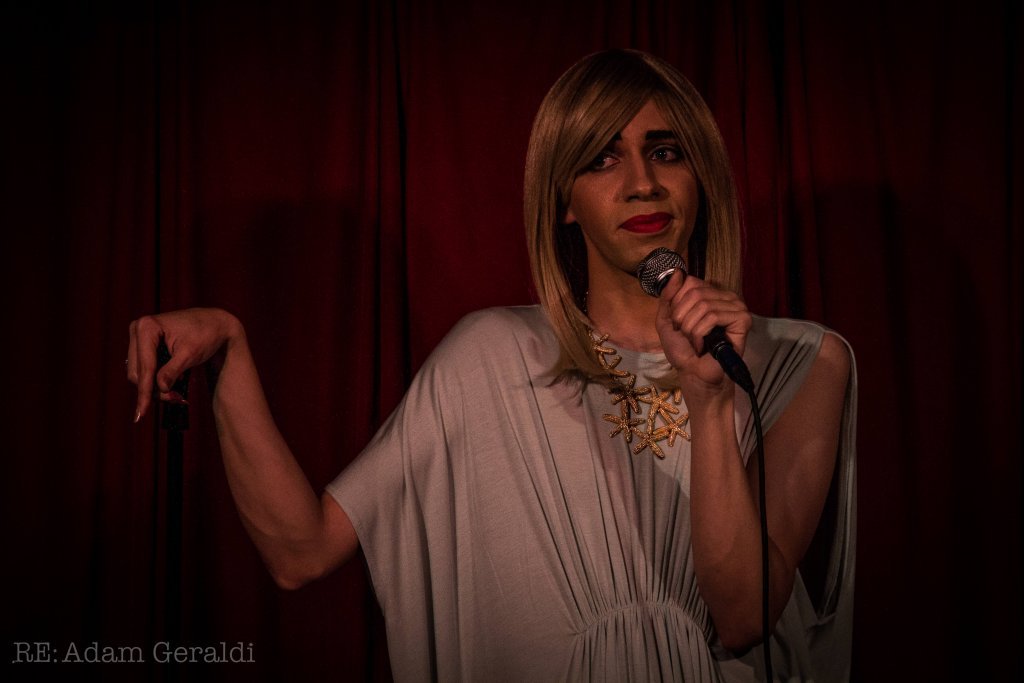 With three shows left at the magnificent Wiggle Room (Get a cocktail you won't regret it). On the 19th(9PM) 20th(10pm) and 21st! (7pm) This is one of the shows to see this Fringe. And I wouldn't be surprised if she comes out swinging at the Frankies.
Also bring your copies of this months Fringe and get her to sign. It'll have her like: 
See the rest of the pictures on Mobtreal's Facebook page! It's awesome stuff delivered right to your feed!
https://www.facebook.com/MOBtreal
Adam