The Fantasia Festival returns this Week… to your Living Room!
Pandemics and the raging apocalypse won't stop North America's favourite genre fest, and nothing makes me prouder to be a Montrealer like another International Fantasia Fest!
This year's Fantasia is of the stay at home variety. Gone (at least, for this year) are the packed auditoriums and long lines at Concordia's campus. Enter the sleek online streaming platform bringing you the same dose of cinematic sensations from the comfort of your own home!
Through Live-Streams and VOD, you'll still get to binge every festival fave ranging from action-packed Kung Fu, spine tingling Horror, edgy Documentaries, and the usual assortment of quirky comedies & heart-tugging dramas from around the world.
If you miss seeing your fave directors and discovering new talent in the flesh, you'll still be able to do so via ZOOM. Take that pandemic! We can still be giant movie nerds. All we need are decent Internet connections and socially-distance-friendly technology.
Fantasia will run for two weeks, starting on Thursday, at fantasiafestival.com.  Here are but a few highlights of what you'll find this weekend.
On Thursday Night, Fantasia's opening film, is a special advanced live screening of THE RECKONING. This one comes by way of Neil Marshall (THE DESCENT, HBO'S GAME OF THRONES & WESTWORLD) which is a period piece that offers a dark tale of "misogynistic religious persecution in a plague-ravaged society." Actually that kind of sounds like life today…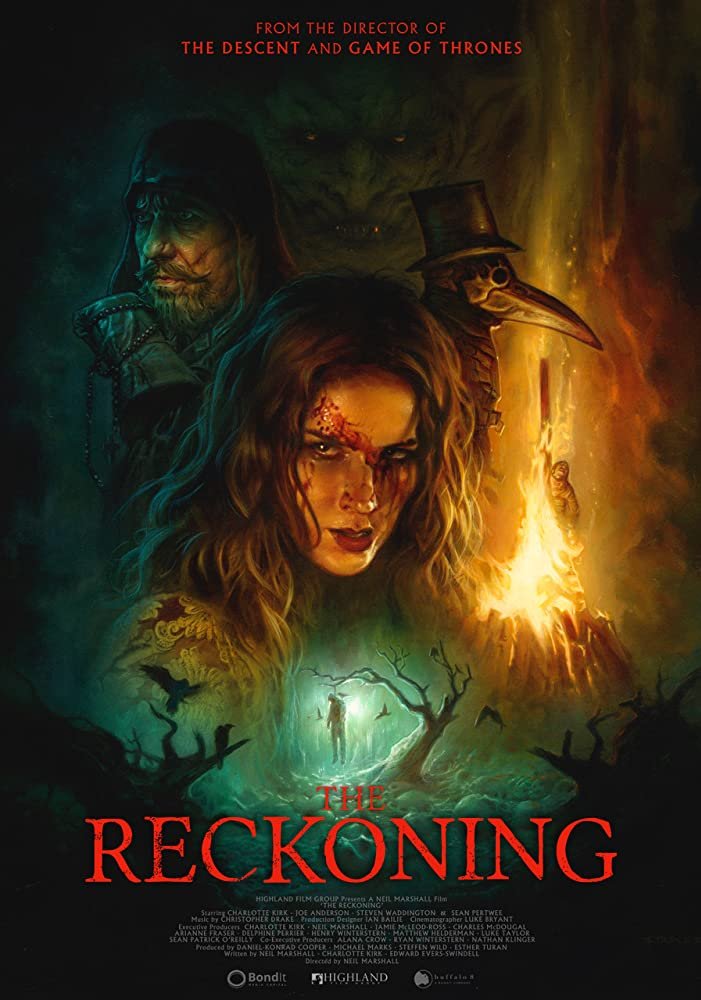 If you feel like something a little more comedic, with a dash of weird, Thursday also brings Shinichiro Ueda's latest hit SPECIAL ACTORS. Ueda's gave us the incredibly underrated meta-sensation ONE CUT OF THE DEAD, and this one, about a bunch of actors involved in a caper to infiltrate a bizarre rice-ball worshipping cult. What? Catch the Canadian premiere tomorrow and see why Japan is already raving about it!
Missing theme parks, but still scared of the CoViD? Then spend your Saturday catching the latest Documentary from the Edge, CLASS ACTION PARK by Seth Porges & Chris Charles Scott III. CLASS ACTION PARK explores New York's fabled Action Park, the affordable summer hot spot from the 80s & 90s that was full of questionable practices, bone-breaking injuries, and even death!? Live vicariously through the terrors of WTFery and wonder how the hell this place actually existed.
But wait, there's more! This week has a stunning array of brand new zoom panels for every kind of film fanatic. Here are three of note:
On Friday, be sure to check out Carolyn Mauricette's 'Afrofuturism: Visions of The Future from "The Other" Side' panel, a much needed look at the very influential Black and BIPOC voices in Science-Fiction. Catch a discussion on the history of Afrofuturism and its impact on today's world of sci-fi, spanning the gamut music, film and literature. Afrofuturism is recently going through another revival thanks in part to films like BLACK PANTHER, SORRY TO BOTHER YOU, and the multi-media work of Janelle Monae, but its long and varied history goes so much deeper.
On Saturday catch this year's Fantasia's Cheval Noir Lifetime Achievement Award go to the legendary John Carpenter (HALLOWEEN, THE THING, ESCAPE FROM L.A., THEY LIVE). Carpenter will also  give a master class on his incredible 50+ year film career, and the Director/Writer/Composer will also debut his new single. A must for any film fan.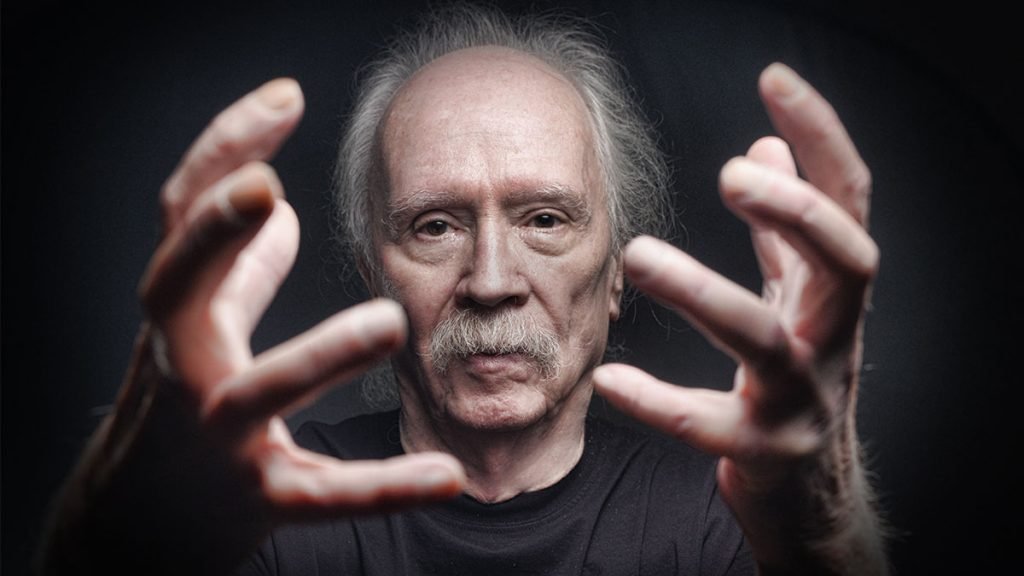 Continuing that horror note, Tuesday brings 'Narratives of Resistance in Folk Horror', which is sure to be a must for any fan of the genre that gave birth to WICKER MAN and THE VVITCH, or last year's THE LIGHTHOUSE. This particular panel explores the often overlooked contributions of Jewish, Indigenous folk stories as well as tales from the Slave History in the Americas. The panel is especially timely, as it promises to "investigate how the 'folk' aspects of these films – which are often presented as the source of the horror – can be a means of navigating everyday monsters, and folk traditions a source of empowerment to marginalized communities that have endured cultural erasure."
All these films & panels, and so many, many more, can be found at Fantasiafestival.com. Fantasia Festival runs from August 20th to September 2nd. Screenings are limited, so be sure to get your online tickets ASAP!