The Greatest Magazine!
​Il y a vraiment plusieurs raisons pour lesquelles on peut être fière d'être Canadien. Prenons par exemple nos festivals, nos activités, nos restaurants, nos artistes sans oublier que ce soit l'été ou l'hiver on est toujours réveillés et prêt à être LIT.
Nous avons également des très bons blogs, sites et influenceurs pour nous garder à l'affût des dernières tendances mode et autres. Il ne faut pas omettre une chose qui parmis tant d'autre se distingue dans l'industrie de la publication. Malgré l'envahissement de la technologie, 10 ans plus tard le magazine
Dress To Kill
se fait encore adorer par le public. Publié quatre fois fois par année , nous avons l'opportunité de s'éblouir les yeux avec des images et des textes qui font places à la liberté créative de chacun des artistes en questions.
En 2008 , Sylvain Blais, Kathia Cambron, Ewa Bilinska et Shervin Shirvani s'assemblent afin de créer selon moi "The Greatest Magazine". Pour ceux et celles qui ne le savent pas, le nom de celui-çi étant Dress To Kill est inspiré de la chanson "He's The Greatest Dancer" par Sister Sledge. Le magazine canadien offre ses numéros pour homme et pour femmes avec de multiples choix d'abonnement. Aucune raison d'attendre, abonnez vous dès aujourd'hui pour ne plus rien manquer.
Depuis lors ils font honneur à leur vision avec des photographies élégantes prisent notament par Max Abandian (automne 2014) et Shayne Laverdière  (hiver 2012).
Voici mon Top 4 des couvertures !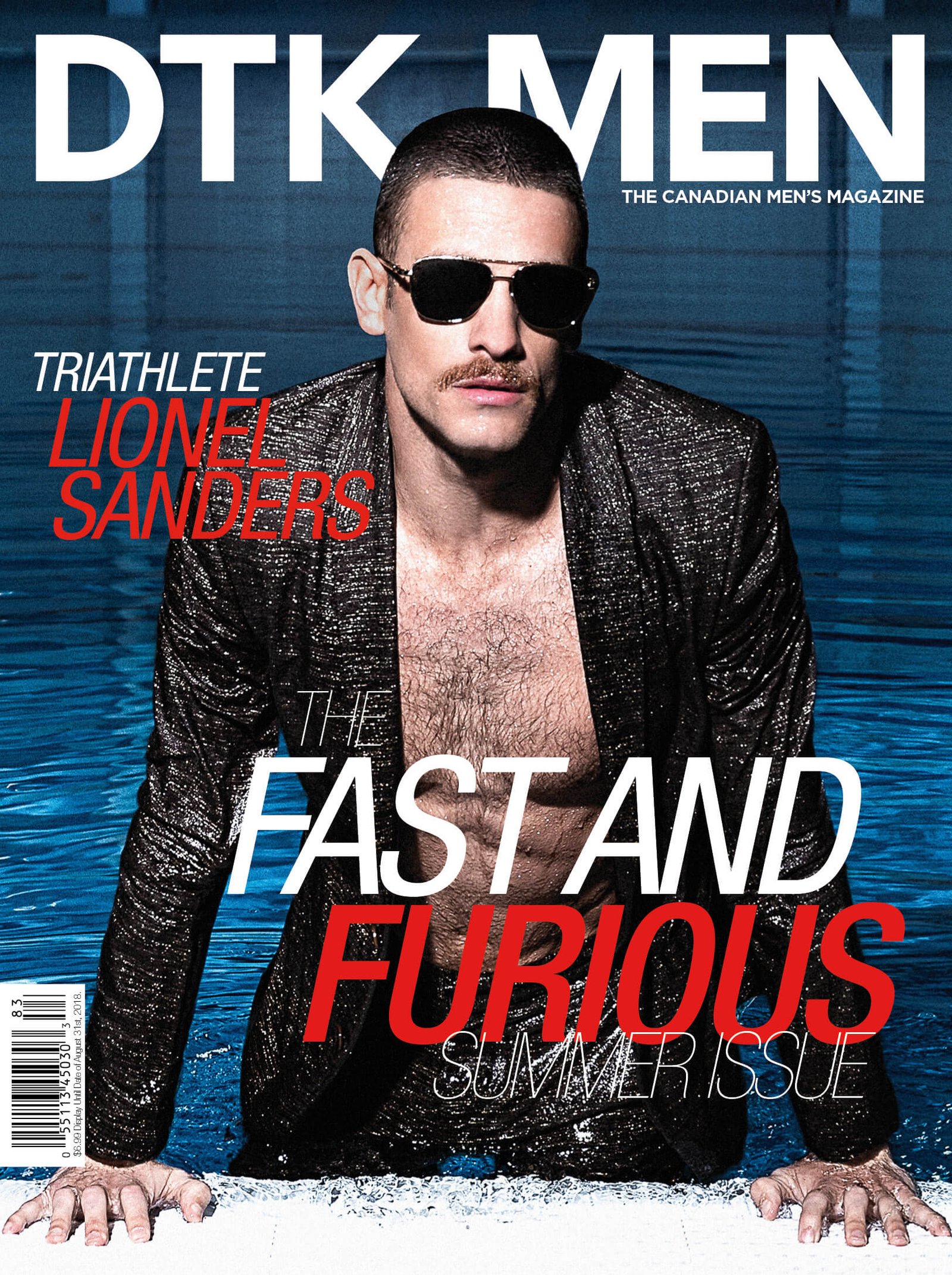 Alors on est bien d'accord que 10 ans de succés, sa mérite d'être célébré! C'est donc au bar George, le Mercredi 6 juin 2018 à partir de 20:00 que vous êtes invitez à fêter pour l'occasion .