A Disturbed Little One at Wildside
"Little One" is quintessential modern theatre. A story told abstractly, through broken pieces. It demands the focus of the audience and your dedication to figure things out. How much you enjoy it will be the result of how much you put into it, so it may not be a show for everybody.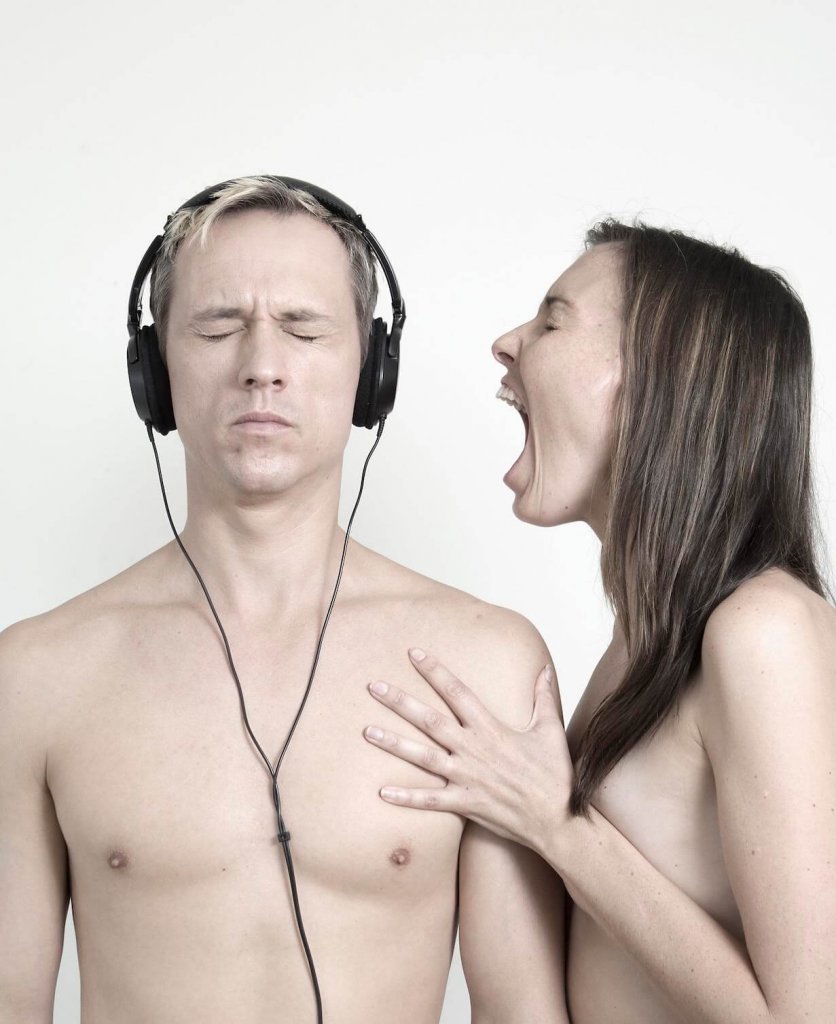 The performances are absolutely terrific. Daniel Arnold and Marisa Smith are absolute pros who command the tone of this hour long piece and captivatingly hold your attention as the tale of a brother and his disturbed sister unfolds.
"Little One" is told through memories, out of order, and is the type of piece that layers on disturbing elements one after the other. This type of material is great for actors willing to showcase their range, but at least a few of the twists seemed placed with the purpose of drawing gasps from the audience.
Much has to be said for the tight, basic and wonderful direction by Amiel Gladstone. With the barest of stage sets, you're never left to wonder where you are and what's happening. Quite a feat considering the story and it's demands. The fact that comedy finds her way sneakily into the piece is also impressive and effectively accomplished.
In the end, "Little One" will appeal to theatregoers who like disturbing content, puzzles, and a modern style. There are only a few performances before this duo head back to Vancouver, so make sure to catch it before it's too late.
More information about the Centaur Wildside Festival click here.