Here's the plan
So while I wait for other things to happen, I wanted to start up a Mobtreal following for comedy shows in the city. So I have two bi-monthly shows for comics to practice their craft and you loyal comedy fans to come and laugh your asses off. I also love food. I adore it so much I want to share this love of food with you. I present you my brother Sebastian aka Chef Sebo. Featuring Fridays Mobtreal Show will be catered by my bro who makes everything from curry to sushi to cookies. He will have you coming back for seconds for sure!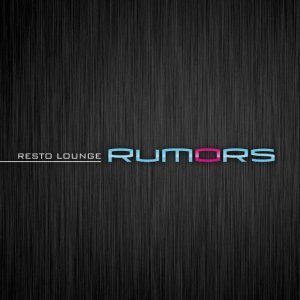 Because Mobtreal is about Montreal comedy and the middle of the city seems to be pretty full, I bring you comedy in both my hoods. One past and the other present. Monday nights will be In Da Hood Open Mics Nights will take place in NDG. Located at Rumors, 6710 St-Jacques West, the stage will receive the new faces of comedy, the first timers and veterans trying out new material. To make sure you leave laughing, we always close the night off with a bang. Who is that bang, you'll have to see. Show starts at 8:30pm and tickets are 5$. This first edition will be hosted by Jason Yearow and will feature peeps like Karl Knox, Jacob Greco, Matt Corluka, Eric Arsenault and more!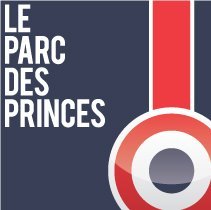 The second show is made for those who've been around the block a few times but aren't ready for a full 45 minute set or want to refine some key jokes. Its called Feature Friday at Parc des Princes. Bi-monthly, Mobtreal will hand pick 3 acts they are fond of and want to put on display, so to speak. And because I can, a special guest spot will be handed out too.
This first edition will be hosted by Matt Shury featuring one of my favorites Morgan O'Shea, a talent I haven't seen in a while Guido Cocomello and my homeboy Patrick Hakeem. Special guest Dan Haber.
What's that you say, we have to buy food with our beer at Parc des Princes? Yes this is true but we got specials that you can't turn away. A pint of beer and a bowl of curry chicken and rice for 8,50$! You can't beat that. Especially when it's made from my bro, Chef Sebo.
So come on down for some laughs and maybe gas to Parc des Princes, 5293 Parc ave. Take the 80 from Place des Arts and get off on Fairmount. If you would like a spot for either show, please email me at info@mobtreal.com.
Why did I choose two locations completely far apart? Well because people like to laugh everywhere.  So come on out and support live comedy. See you there!
#FFthemob