Presto MTL : 30 Drinks for 10$ per month!? There's an app for that!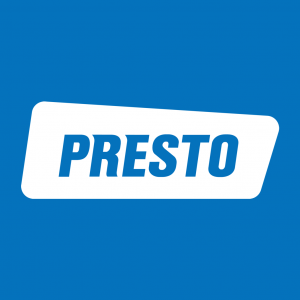 Euuuhhh…. Do the math! Its like $ 0.33 for one drink every day! I don't know for you guys but it totally fits my budget!  I didn't even get my 1st drink and I'm already excited!
So this new app is called Presto MTL and is available on Android and IOS . You would pay a subscription of $ 9.99 and have 30 free drinks per month in a selection of bars in Montreal and so far, the bar list looks pretty decent and it's still growing! Presto MTL are continuously looking for new establishments to partner with them and bar owners can have more details here.
Bars currently participating are:
L'ASSOMMOIR – MIDWAY – LE MTL RESTO + BAR –LES TORCHÉS – GRENADE – BARRACA – LA MAISONNÉE – LE PETIT MEDLEY – LE JOCKEY – POURVOYEUR – MISS VILLERAY – MONSIEUR SMITH – HUIS CLOS – LE RECORD – BOOTLEGGER L'AUTHENTIQUE – CLÉBARD – LE ST. LOUIS
Here's how it works:
1. Download Presto MTL  –  Android – IOS
2. Sign up
3. Start your free trial of 14 days!!!
Yeeesssss! For a limited time, promo code " 14DRINKS " will be available where you have the right to 14 free drinks without even taking the subscription of 9.99 $ / Month to be able to test their app! Presto MTL offers the free trial of 14 days.
Advantages:
There's no minimum to be consumed to qualify for free drink, you can basically have a drink and go.
Immediately after you sign up, you can have a drink on our arm. Then it's a free per day.
Only choose the best bars in Montreal and the list of bars is constantly growing, so many more choices are coming.
Cancel your subscription at any time.
I don't know what else to tell you… GET THE APP!