The 13th Hour PT 1
After spending the day in the sun and checking out the Mural Festival on St-Laurent. I took a nap l, woke up at 9 and was ready to take on some 13th Hour action. I'm so happy to be living  minutes from the spot. Makes it easier to go and harder to say no.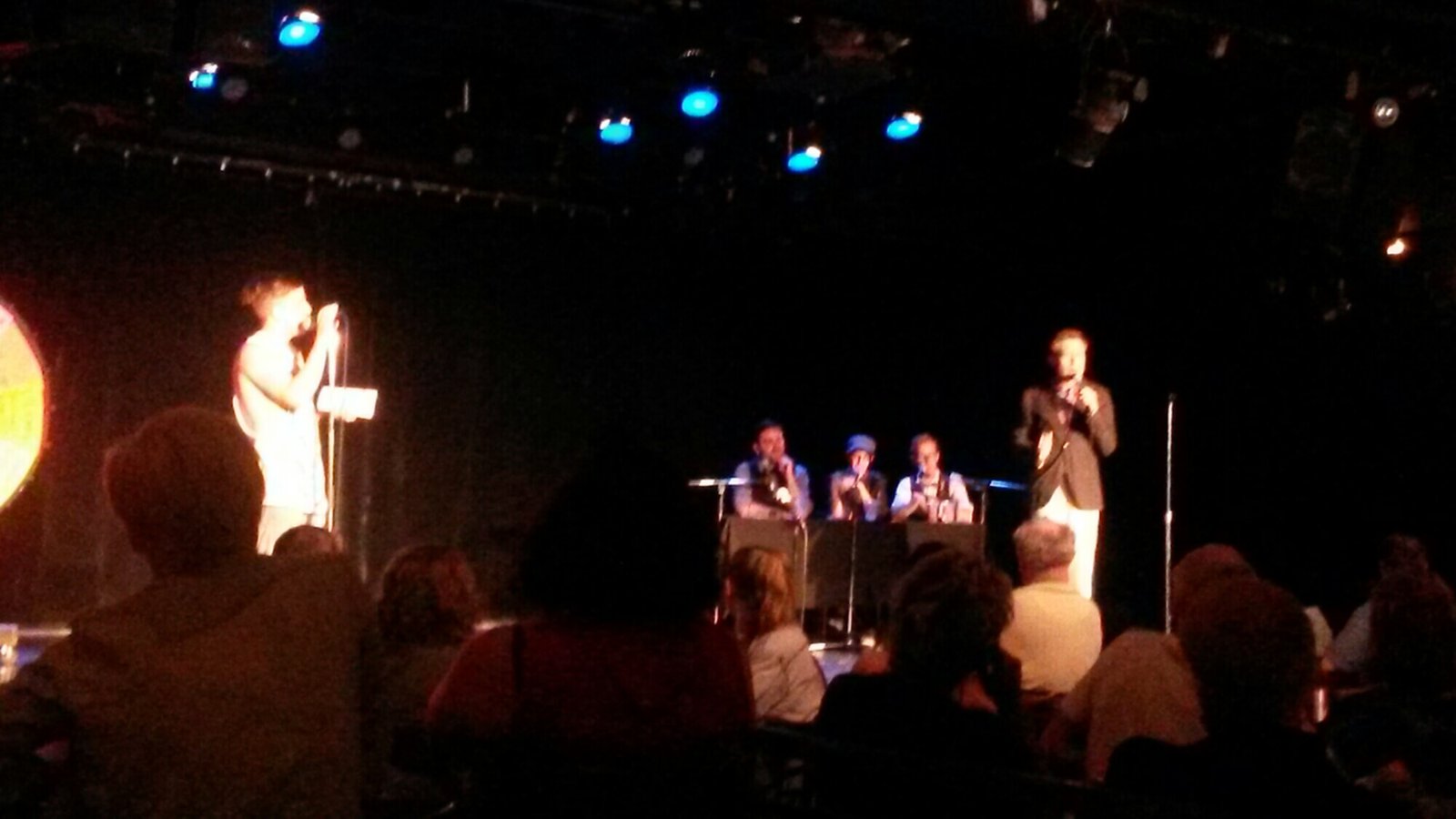 Last night we had 3 hosts and it was boys night! Vince Gillis, Shane Adamczak and DeAnne Smith. If you don't think DeAnne is a boy then tell it to her balls! What fun the 13th Hour is with little promo sets from the different shows going on and my favourite thing: the wheel. They have a spinning wheel with silly actions to do like an 11 second dance party or 45 second positive non rhyming rap battle.  Yeah it's amazing!
We had previews from Chérie Coquette, Sense Gentle, Iredea, High Tea.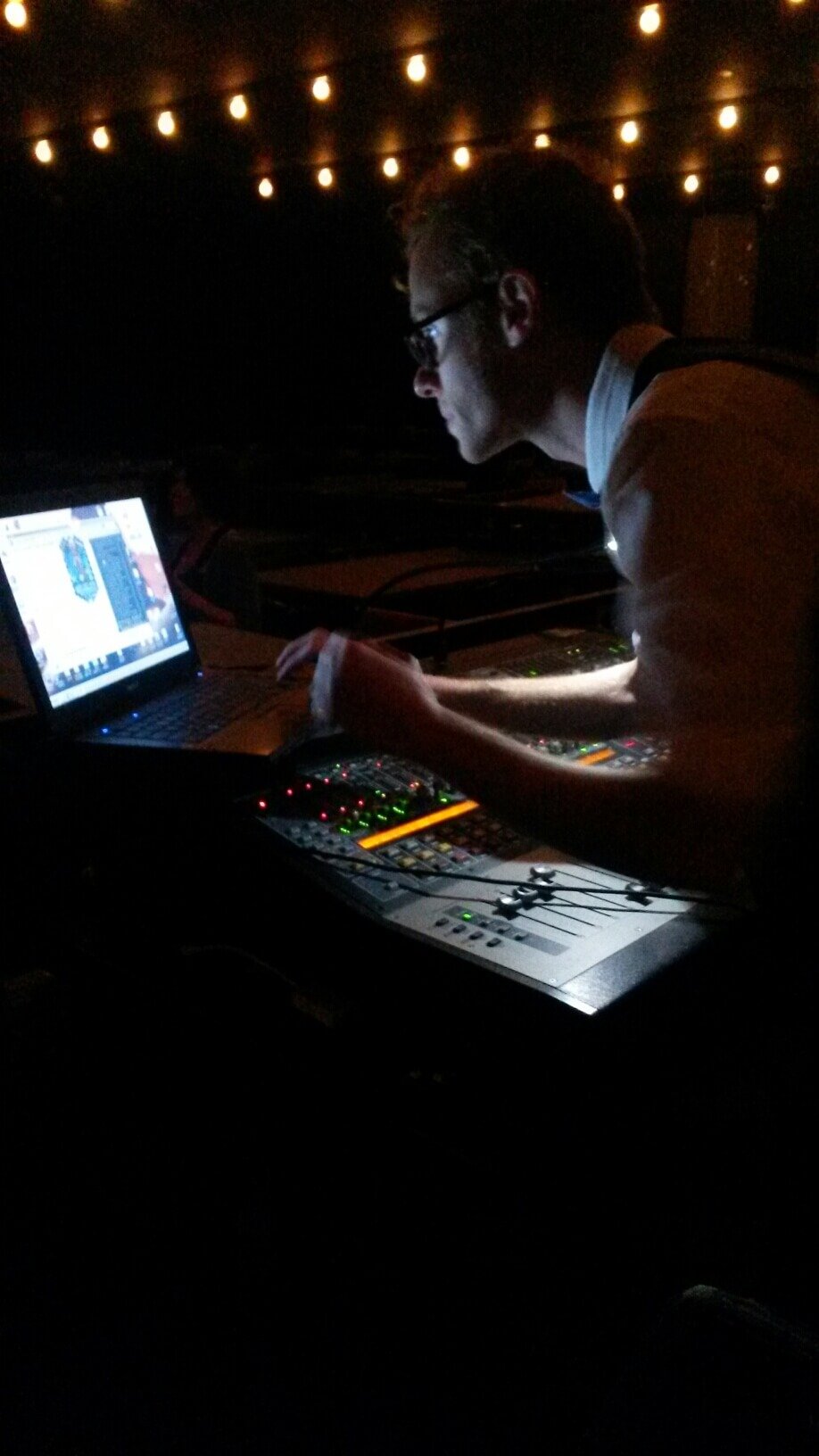 To top it off, the 13th Hour turns into a Dance Party after. All the tables and chairs are moved to the side and it's time to hit the dance floor as the Fringe does!
So what are you waiting for? Check out the 13th Hour happening every night at Cabaret du Mile End at 1 am. Find out about more shows and join the fun!
Follow #fringebuzz for all the fun, tweets, pictures and more!