7 INTERESTING FILMS TO CATCH AT THE FESTIVAL DU NOUVEAU CINEMA 2015
1. DENNIS RODMAN'S BIG BANG IN PYONGYANG 
A documentary capturing Dennis Rodman's controversial trip to Pyongyang.
North-Korea, a country that hates the USA, compromises because their great leader is a fan of  the NBA…
http://www.nouveaucinema.ca/fr/films/dennis-rodmans-big-bang-in-pyongyang
2. ROOM
Like you haven't seen the cover of this best-selling book everywhere…
Well they made a movie, and it's directed by Lenny Abrahamson, who did Frank.
"Ma (Brie Larson) and Jack (Jacob Tremblay), her 5-year-old son, live completely isolated in a small closed room they call, simply, Room. Kidnapped as a teen, the young mother remembers a little bit about life outside the four walls, before Old Nick (Sean Bridgers), Jack's father, captured her. The child has never known any life outside of captivity. He has absolutely no concept of the outside world, because he was born in the tiny prison."
This should be good.
http://www.nouveaucinema.ca/en/films/room
3. Yakuza Apocalypse
I don't think this film is for everyone, you need to watch the trailer and decide for yourself…
http://www.nouveaucinema.ca/en/films/yakuza-apocalypse
4. Salomé + Wilde Salomé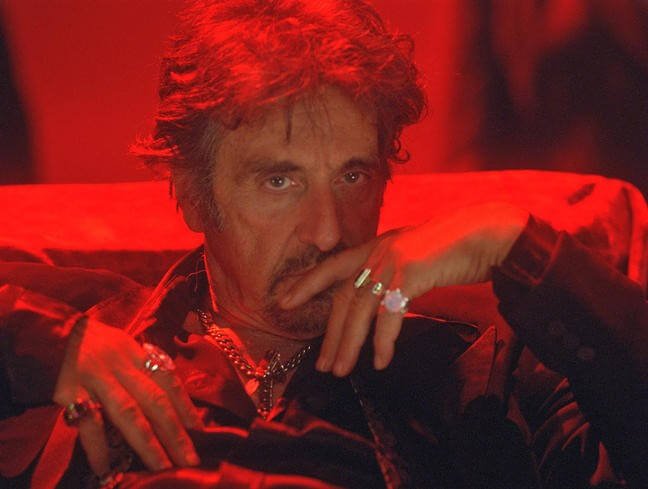 Al Pacino made a film adaptation of an Oscar Wilde Play. You get to watch the movie and the documentary of the crazy journey Al Pacino went through in the making of his film.
http://www.nouveaucinema.ca/en/programs/wilde-salome-salome
5. ANNA
"While covering a story in Asia, Anna, a French-Canadian photojournalist, is drawn into the horrors of the human trafficking business run by the Triads. The devastating reality she uncovers turns against her, and she grows desperate to find meaning not only in the pain she photographs but in the pain she experiences; in the name of justice, Anna finds herself prepared to face any danger."
http://www.nouveaucinema.ca/en/films/anna
6. Inside the Cell
"Sam is a journalist who takes advantage of his Muslim background to infiltrate fundamentalist circles on the outskirts of Paris. He earns the trust of a group of young people who have been instructed to create a cell for an action in Paris. They are waiting for their leader's return, and he soon appears, fresh from a stint in a training camp in Pakistan. Criminal planning begins, but only the leader seems to know the ultimate goal."
http://www.nouveaucinema.ca/en/films/inside-the-cell
7. The Birth of Saké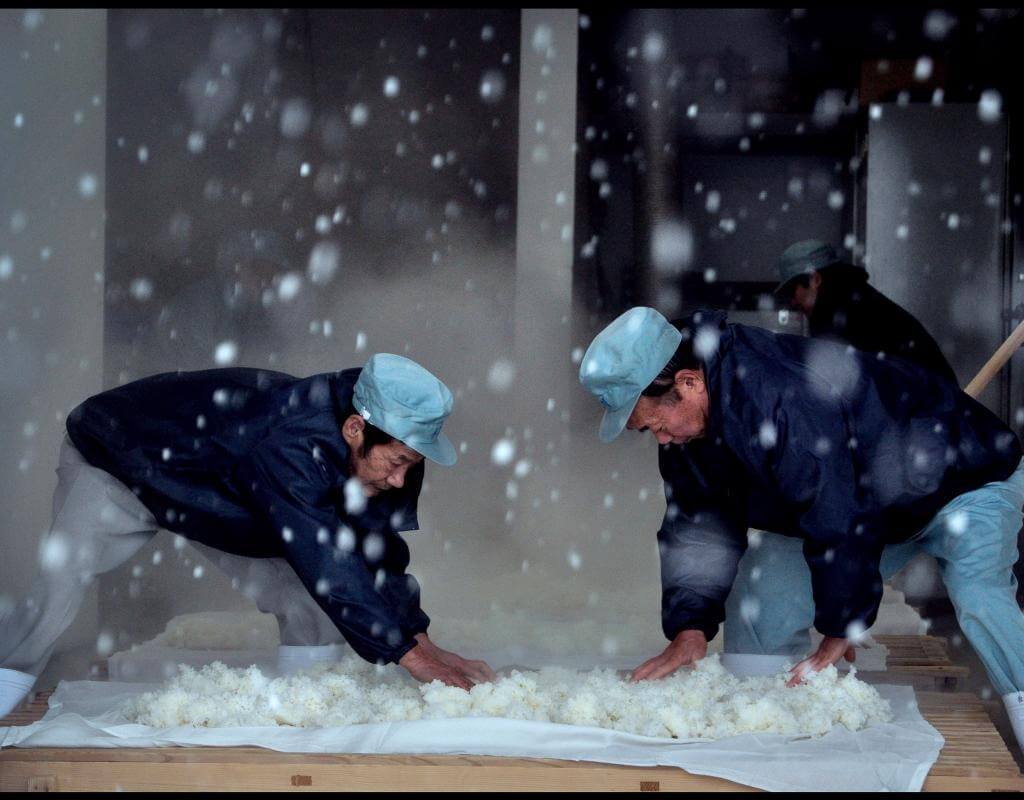 A documentary capturing the rich process of making saké.
"In northern Japan, the small Tedorigawa brewery has been making its saké using the same artisanal methods for more than a century. From October to April, the workers, all men, live together at the brewery and work non-stop, even when mourning. Cooking the rice, stirring it by hand, overseeing its fermentation… it is a sacred ritual, conducted silently in a shroud of steam."
http://www.nouveaucinema.ca/en/films/the-birth-of-sake