#JeSuisCharlie
On January 7th 2015, two masked gunmen forced their way into the offices of the French satirical weekly newspaper Charlie Hebdo in Paris. They killed 12 people, including the editor Stéphane "Charb" Charbonnier, 7 other employees, and 2 National Police officers, and wounded 11 others.
An act of terrorism tried to take down Charlie Hebdo and his publication by killing the man behind along with his staff. Although France and the world grieve for all those who lost their lives that day, this tragedy has reunited the free press.  We will not back down and we will express ourselves with man's most powerful tool: the pencil.
Being a blogger, I felt compelled to share some thoughts on the subject. Being able to cover and review what I choose and in the way I seem fit is the core reason to why journalists, writers, cartoonists and illustrators do what they do: create content for you the reader to consume and make up your own mind about it.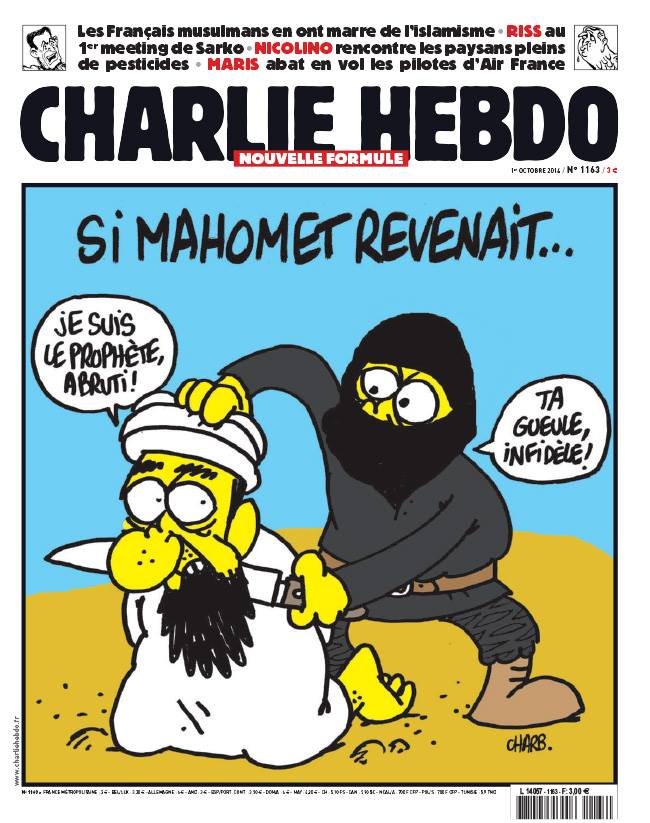 I've been blogging for the past 5 years. People have told me how I should post and what I shouldn't as well. I always say that if you feel offended, you are the one with the problem. We live in a world where we have rules because of a small percentage people who don't have the common sense to follow them morally. So we create guidelines and laws to keep us in place and in balance. But our voices will never be prisoners of law.
You would never think that journalism is a dangerous job. What harm can I do with my words? Just ask Eminem.
"Sticks and stones may break my bones but words will never hurt me."
You've heard this before but I've never believed it. Words can be and are very hurtful. They can crush a person's dreams and cause another to rise above and go beyond.
Although there is a difference between blogging and journalism they both have the same thing in common. The freedom to express ones thoughts. I have always loved the smell of a new notebook and the feel of a smooth pencil hitting that first white paper. To think that this passion comes as a threat to so many should only mean one thing: don't stop.
Charlie Hebdo represented not just a weekly publication that poked fun at the world's issues; it represents our freedom to say, draw and write our opinions and share them with the world. It is a voice that will continue to be heard. The more you try to quiet a voice, the louder their sounds become. You can try and silence us but we will be heard.