Just For Laughs is coming to Africa
This morning Just For Laughs announced that they will be taking their festival to Africa. Three years in the making, Just For Laughs will do what it has done in Montreal, Toronto, Vancouver and Sydney so well: showcase the best comedians from around the world.
Moyikwa Sisulu, Director of Just For Laughs Africa is now a part of the future of comedy in South Africa. "The opportunity to bring the experience of the Just For Laughs team to developing African comedy was one we just couldn't turn down." says Moyikwa. "Their experience in developing local comics, showcasing global superstars and generating amazing content for distribution across multiple channels is second-to-none and we can't wait to grow the continental comedy scene with them".
To my surprise, the Ambassador of Haiti in South Africa is my high school friend Jacques Junior Baril. I couldn't believe it. This took us back and what great to see how far we both have come, doing our own thang.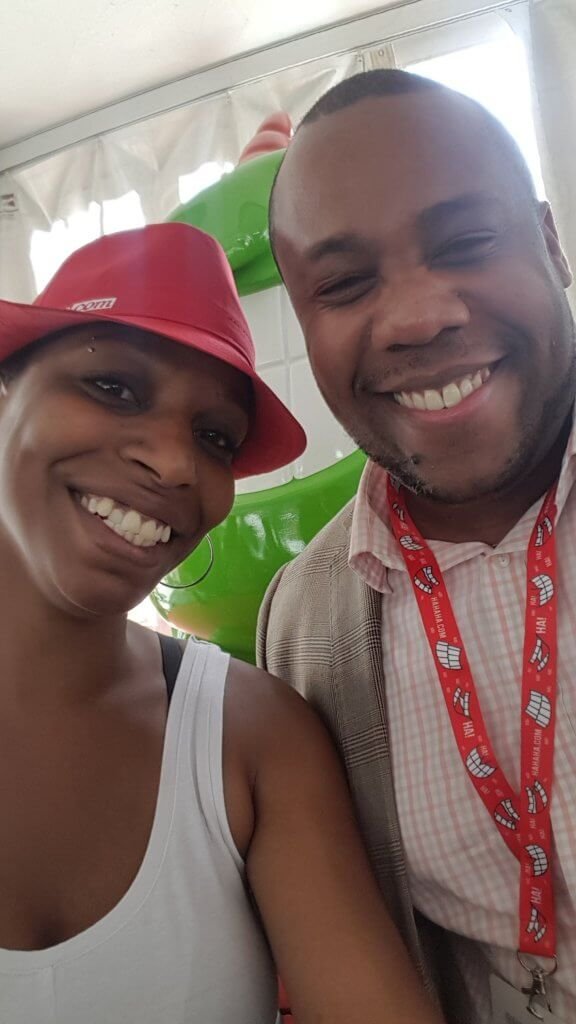 This is what the festival is all about – Bringing people together.
Gilbert Rozon has clearly fallen in love with South Africa and wants to share its beauty with the world. "I'm honored to bring the festival to Africa…" Gilbert says. "Ce continent a une force et une énergie phénomenal."
Their partner in South Africa, Rabin Harduth, sees the challenges as an opportunity and is very excited to get this festival going.
"Just For Laughs always works with a local operator who knows the scene, knows the city and what the comedy audience is looking for," says Bruce Hills CEO of Just For Laughs. This is why they are so successful at what they do. It's not a surprise they are taking another bite out of the comedy world. This is a big step for Just For Laughs, South African comedians and the comedy industry altogether.
Once again, a big shout out to Jacques and his partner Moyikwa for making this happen and sharing Africa with the world. I can't wait to see what this festival will bring in the future.
—–
"Africa is the land of love. And it's a deep love that Just For Laughs want to share with the world."
Gilles Morin, Directeur for Juste Pour Rire in Europe.