Just For Laughs Auditions…Part 1
We had 12 hopefuls come to the stage with their best material in their best attire.
Jason Gordon
BIGUPS to all those who came out last night in that shit to support our comics. I was happy to have finally met Jim. I feel much better now. You will be seeing me a lot in the new year!
'Like' this post if you love his cardigan!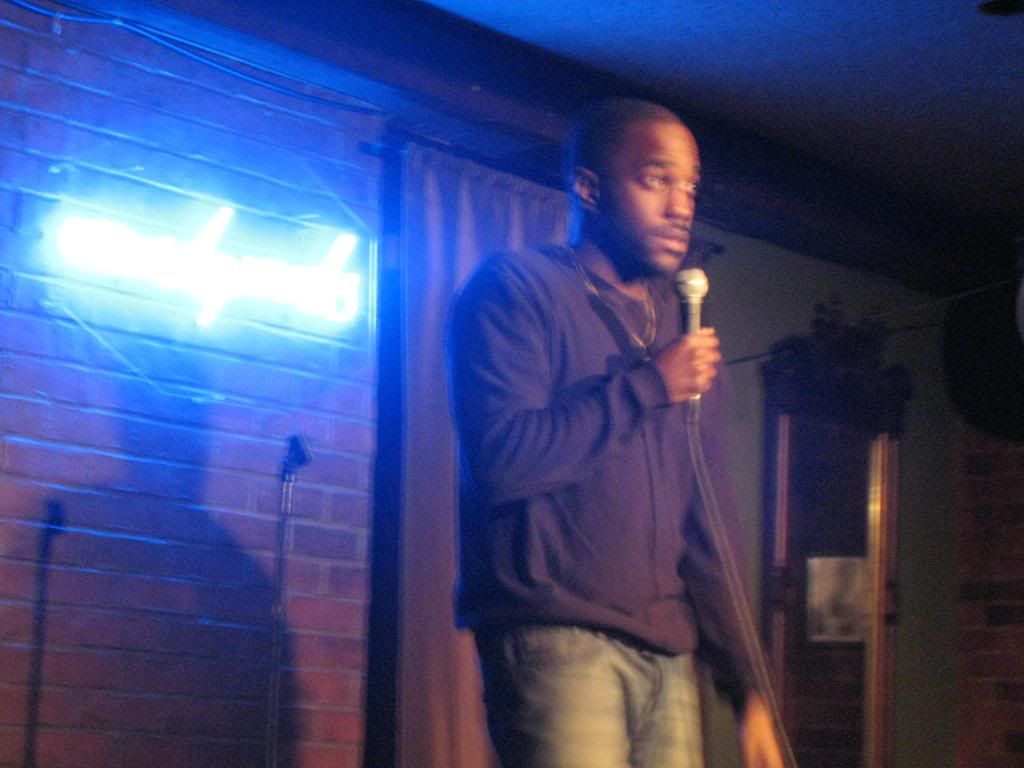 Bruno Ly
( It didn't look like it did, pro.)
So very exciting…
Just a suggestion…Have a good night under a warm blanky and some hot chocolate with mini marshmallows.
Jo